Your list is empty.
Save musicians, entertainers, speakers, and services, and they'll appear here.
Free Quick Quote
Regional Pricing for
Jazz Singers
We don't currently have enough data to show pricing specifically for Manassas, VA.
$400
Average Price
2 hours
These prices reflect regional averages for the most common booking lengths. People most often hire Jazz Singers for 2 hours. Of course, the cost will go up or down for longer or shorter events. Pricing will vary further depending on location, travel distance, skill level, and other specifics.
Tell us about your event and our vendors will send you free, customized quotes.
Here's what other planners have paid for Jazz Singers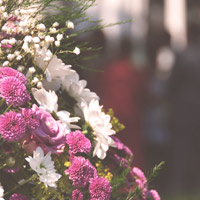 Event review: My father was a lover of Nina Simone, Édith Piaf, and Leonard Cohen. Stephanie provided a live musical concert during my dad's outdoor funeral service. After 16 months of COVID, her soulful voice was an emotional balm that fit the mood. I recommend Stephanie for your next event.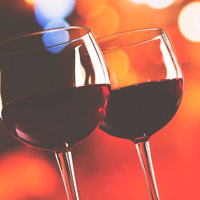 Event review: Carolyn was amazing... she captured the audience's attention with her soulful jazz singing. She worked the crowd and even took some people out of their element and had them dancing... She was great to watch and we enjoyed every part of her performance. I would definitely recommend Carolyn Harding for future events!
Jazz Singer for 1 hour 30 minutes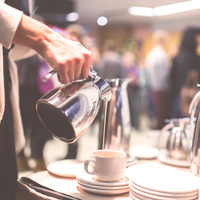 Event review: Jill was able to connect with the residents through her music and stage presence. The variety of instruments that she used for the show was impeccable! Very professional, great entertainer with a beautiful voice.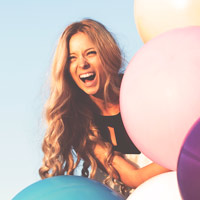 $125.00
February 26, 2021
Event review: Chike came to my Friend's doorstep and sang her the most beautiful birthday song! He put his own spin on Stevie Wonder's happy birthday song. It was so sweet and the best surprise. She was singing it the following day! What a beautiful voice, and amazing presence. I would recommend him for sure!
Jazz Singer for 15 minutes