Your list is empty.
Save musicians, entertainers, speakers, and services, and they'll appear here.
Free Quick Quote
National Pricing for
Classical Singers
We don't currently have enough data to show pricing specifically for Brookings, SD.
$250
Average Price
1 hour
These prices reflect nationwide averages for the most common booking lengths. People most often hire Classical Singers for 1 hour. Of course, the cost will go up or down for longer or shorter events. Pricing will vary further depending on location, travel distance, skill level, and other specifics.
Tell us about your event and our vendors will send you free, customized quotes.
Here's what other planners have paid for Classical Singers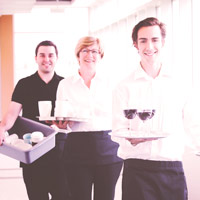 $100.00
September 11, 2021
Event review: Caroline sung the National Anthem at our Patriots Day Ceremony! Her voice is beautiful and her performance was spot-on. We'll will definitely see if she's available for our next event.
Classical Singer for 15 minutes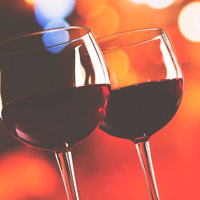 Event review: I wanted to put together a special birthday dinner for my wife and had a vision of hiring someone to sing classical songs & love songs. Natalie blew my Wife and I away with her Angelic voice. She brought us to tears multiple times with how powerful & moving her voice was!!
Classical Singer for 1 hour 30 minutes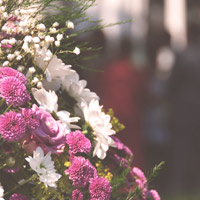 Event review: Gabe did very nice renditions of the Bach-Gounod "Ave Maria" and Malotte's "The Lord's Prayer" at my husband's funeral Mass. It was a beautiful ceremony. I would hire him again. I'm sorry but I didn't think to take pictures.
Classical Singer for 1 hour 30 minutes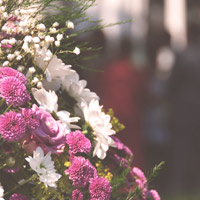 Event review: Robert was wonderful! Prompt, courteous and professional . Got raves from our guests. Would highly recommend.
Classical Singer for 45 minutes