Your list is empty.
Save musicians, entertainers, speakers, and services, and they'll appear here.
Free Quick Quote
Regional Pricing for
Zydeco Bands
We don't currently have enough data to show pricing specifically for Tamarac, FL.
$900
Average Price
2 hours
These prices reflect regional averages for the most common booking lengths. People most often hire Zydeco Bands for 2 hours. Of course, the cost will go up or down for longer or shorter events. Pricing will vary further depending on location, travel distance, skill level, and other specifics.
Tell us about your event and our vendors will send you free, customized quotes.
Here's what other planners have paid for Zydeco Bands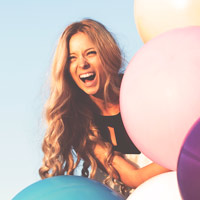 $1000.00
September 4, 2021
Event review: We hired the New Iberians to help celebrate our mother's 80th birthday party out on our patio. They were reallly good and the whole family and our friends were up and dancing! So much fun. Strong recommend!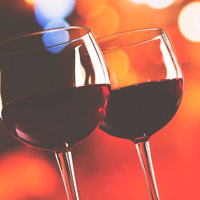 Event review: Loved every second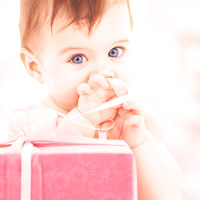 Event review: Played good music and entertaining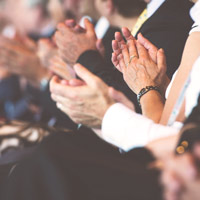 Event review: They engaged the audience, were on time, professional and talented!