Your list is empty.
Save musicians, entertainers, speakers, and services, and they'll appear here.
Free Quick Quote
Regional Pricing for
Rock Bands
We don't currently have enough data to show pricing specifically for Danbury, CT.
$800
Average Price
3 hours
These prices reflect regional averages for the most common booking lengths. People most often hire Rock Bands for 3 hours. Of course, the cost will go up or down for longer or shorter events. Pricing will vary further depending on location, travel distance, skill level, and other specifics.
Tell us about your event and our vendors will send you free, customized quotes.
Here's what other planners have paid for Rock Bands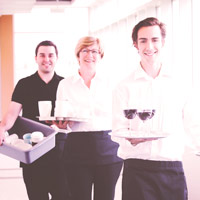 $700.00
September 24, 2021
Event review: Thank you Downpour for rocking our golf after party. Everyone was super flexible with our schedule and timeline, and tailored the playlist to best suit our guests. Plus, the music was awesome. Will definitely have you play again!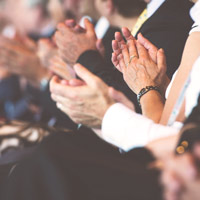 $1350.00
September 23, 2021
Event review: Mark DeRose and his band were incredible to work with and put on an amazing show!! I hired them for a client appreciation event, and they truly made the event! Mark was incredibly accommodating to a few changes in the schedule, and even pulled out an extra speaker when we needed one for another area of the event! Top notch band - I highly recommend them, and I certainly will be hiring them again!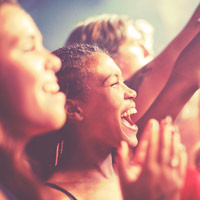 $500.00
September 18, 2021
Event review: Everyone loved the band, they rocked! Very nice guys and I would highly recommend them. They played at my benefit and even gave me a donation at the end of the night, Very appreciative!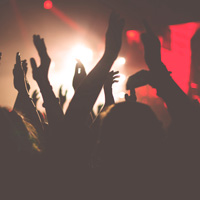 $400.00
September 4, 2021
Event review: I had the pleasure of booking The Adarna for my bar. Originally they were booked for March of 2020. But, we all know what happened. They remained in contact throughout the craziness of the pandemic as schedules were adjusted and then re-adjusted several times. Finally the stars aligned and they were able to perform. They put on a fantastic show, drawing in not only their own fans, but also passersby on the street. I will definitely be booking them again in the future!