Your list is empty.
Save musicians, entertainers, speakers, and services, and they'll appear here.
Free Quick Quote
Regional Pricing for
Party Bands
We don't currently have enough data to show pricing specifically for Sioux Falls, SD.
$1200
Average Price
4 hours
These prices reflect regional averages for the most common booking lengths. People most often hire Party Bands for 4 hours. Of course, the cost will go up or down for longer or shorter events. Pricing will vary further depending on location, travel distance, skill level, and other specifics.
Tell us about your event and our vendors will send you free, customized quotes.
Here's what other planners have paid for Party Bands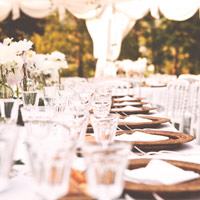 $500.00
September 16, 2021
Event review: We hired Odessa Rose to play for a Rehersal/Welcome Dinner the night before our son's wedding in Vail. They were outstanding! Their music was enjoyed by all, young and old alike! We will definitely hire them again for our next party! Absolutely wonderful trio!! Gail Gravina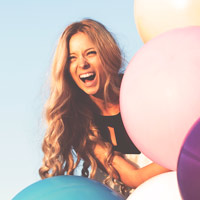 $500.00
September 15, 2021
Event review: The mo-dels played every great song we asked them for. They were also great in the communication, and very professional about being on time, setting up, etc. All my guests had only good comments about the band. I will hire them again.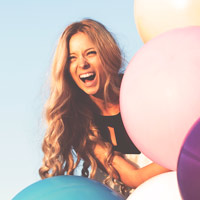 $500.00
September 11, 2021
Event review: These guys made our party great! I had so many people tell me how much fun they were. Definitely worth hiring if you want to have a fun night.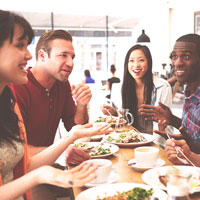 $800.00
September 5, 2021
Event review: This band absolutely made our party! I saw people dancing that I have not seen dance in years! Great musicians, great personalities, great entertainment. I could not have been happier with our choice.