Your list is empty.
Save musicians, entertainers, speakers, and services, and they'll appear here.
Free Quick Quote
Regional Pricing for
Party Bands
We don't currently have enough data to show pricing specifically for Kailua, HI.
$1280
Average Price
3 hours
These prices reflect regional averages for the most common booking lengths. People most often hire Party Bands for 3 hours. Of course, the cost will go up or down for longer or shorter events. Pricing will vary further depending on location, travel distance, skill level, and other specifics.
Tell us about your event and our vendors will send you free, customized quotes.
Here's what other planners have paid for Party Bands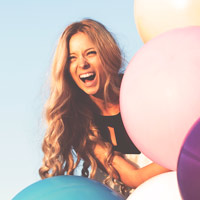 Event review: Was able to get Audacity on short notice (two days prior to the event) to play a neighborhood birthday party last week. Very professional, arrived to set up exactly when they said they would, played a great selection of songs and were loved by everyone who attended. Would highly recommend them !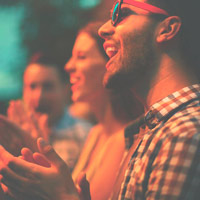 Event review: This is a great band! They were very easy to work with on coordinating logistics and set up. They were very friendly to our crowd and went out of their way to provide a great evening for all. The music was great all night.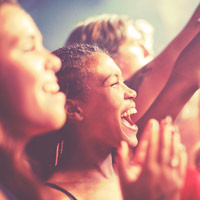 Event review: Our guests loved the band!
Party Band for 3 hours 30 minutes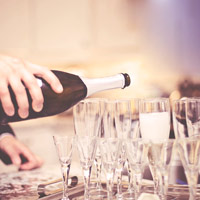 $400.00
September 25, 2021
Event review: We had a wonderful experience: very professional with planning and communication. Arrived on time and the performance was fantastic! Our guests were very entertained: we will be hiring this band again!!
Party Band for 2 hours 30 minutes