Your list is empty.
Save musicians, entertainers, speakers, and services, and they'll appear here.
Free Quick Quote
Regional Pricing for
Party Bands
We don't currently have enough data to show pricing specifically for Enid, OK.
$1500
Average Price
3 hours
These prices reflect regional averages for the most common booking lengths. People most often hire Party Bands for 3 hours. Of course, the cost will go up or down for longer or shorter events. Pricing will vary further depending on location, travel distance, skill level, and other specifics.
Tell us about your event and our vendors will send you free, customized quotes.
Here's what other planners have paid for Party Bands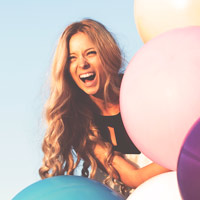 Event review: Modern Rewind read the group perfectly. The play list moved from lounge music during cocktails and dinner to getting the entire crowd dancing after dinner.
Party Band for 2 hours 30 minutes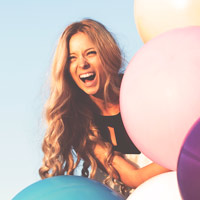 $2000.00
October 16, 2021
Event review: We had the trio band and they were fabulous! Great songs that were played very well. The members were kind and easy to work with. I will absolutely book Bill Foley Band again!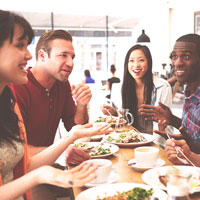 Event review: Poor John could hardly leave. Everyone wanted to hear just one more!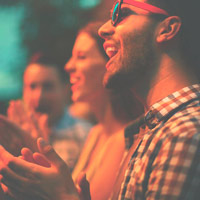 $1250.00
October 16, 2021
Event review: Great party band. Nice variety- well mixed- tight group that's fun to work with. What more could you ask? Can't wait to hear them again!