Your list is empty.
Save musicians, entertainers, speakers, and services, and they'll appear here.
Free Quick Quote
National Pricing for
Mariachi Bands
We don't currently have enough data to show pricing specifically for Port Coquitlam, BC.
$325
Low Price
30 minutes
$428
Average Price
30 minutes
$650
High Price
30 minutes
These prices reflect nationwide averages for the most common booking lengths. People most often hire Mariachi Bands for 30 minutes. Of course, the cost will go up or down for longer or shorter events. Pricing will vary further depending on location, travel distance, skill level, and other specifics.
Tell us about your event and our vendors will send you free, customized quotes.
Here's what other planners have paid for Mariachi Bands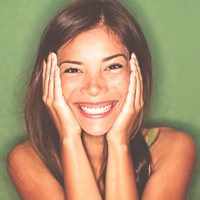 $400.00
September 18, 2021
Event review: Excellent experience with Mariachi Sangre Mexicana
Mariachi Band for 30 minutes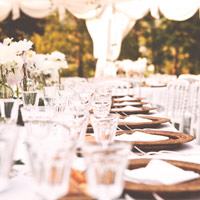 $225.00
September 18, 2021
Event review: They were amazing, on time , friendly and professional.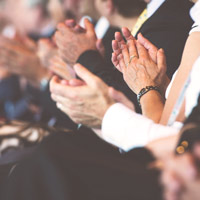 $1450.00
September 18, 2021
Event review: Our corporate event at the Alamo had wonderful compliments, especially for this group! Beautiful singing!
Mariachi Band for 4 hours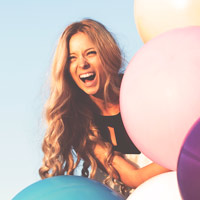 $450.00
September 16, 2021
Event review: Wow. I mean wow. I'm very pleased with results that i gotten from the Mariachi Calmecac Band. They showed up on time and ready to go. They performed the songs that I asked to be played on the website that was provided and also they also communicated with me very well before they arrived and made sure the address and place was correct. They presented the best performance of a Mariachi Band that I have ever seen. They sing great and play the instruments great as well. Hit every note of the songs and even asked any special request at the end. I mean I'm definitely booking them again. There the best hands down. Thank you Mariachi Calmecac.
Mariachi Band for 30 minutes