Your list is empty.
Save musicians, entertainers, speakers, and services, and they'll appear here.
Free Quick Quote
Regional Pricing for
Mariachi Bands
We don't currently have enough data to show pricing specifically for Fayetteville, AR.
$425
Average Price
1 hour
These prices reflect regional averages for the most common booking lengths. People most often hire Mariachi Bands for 1 hour. Of course, the cost will go up or down for longer or shorter events. Pricing will vary further depending on location, travel distance, skill level, and other specifics.
Tell us about your event and our vendors will send you free, customized quotes.
Here's what other planners have paid for Mariachi Bands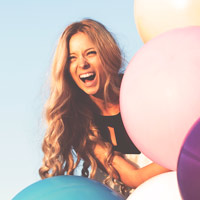 $1700.00
September 25, 2021
Event review: Great music and voices. This trio is professional, traditional and will definitely hire for future events
Mariachi Band for 2 hours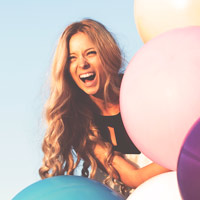 $475.00
September 22, 2021
Event review: These guys were great for a mixed crowd of kids and adults.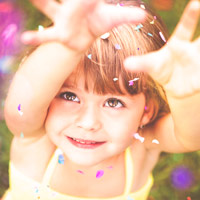 $925.00
September 19, 2021
Event review: I have never experienced such an amazing mariachi band before. They all could sing and played multiple instruments. They learned songs on the spot that the party goers requested. Everyone loved them and we book them again!
Mariachi Band for 1 hour 30 minutes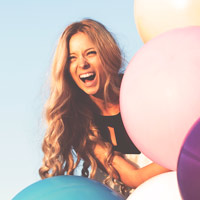 $600.00
September 19, 2021
Event review: Mariachi Regional de Mexico was first class! We hired them to surprise my Dad for his birthday and there was not a dry eye in the house! They were professional and music was perfect! I know we will book them again because we loved every minute of their performance! Gracias!!
Mariachi Band for 45 minutes