Your list is empty.
Save musicians, entertainers, speakers, and services, and they'll appear here.
Free Quick Quote
Regional Pricing for
Latin Bands
We don't currently have enough data to show pricing specifically for Lansing, MI.
$1200
Average Price
2 hours
These prices reflect regional averages for the most common booking lengths. People most often hire Latin Bands for 2 hours. Of course, the cost will go up or down for longer or shorter events. Pricing will vary further depending on location, travel distance, skill level, and other specifics.
Tell us about your event and our vendors will send you free, customized quotes.
Here's what other planners have paid for Latin Bands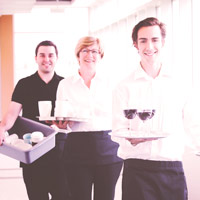 $425.00
September 14, 2021
Event review: Trio Los Claveles was perfect for our family-oriented event -- they are skilled musicians and extremely nice gentlemen. The music was beautiful and they were very easy to work with. Highly recommended!
Latin Band for 1 hour 30 minutes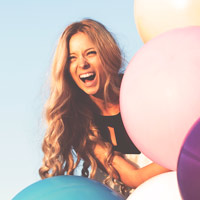 $650.00
September 11, 2021
Event review: Great music!! They keep the people in the dancing spirit!!!..lol. Nothing beats a live Latin band like the Caribbean Dynamics. Loved every second of it!! The variety is great.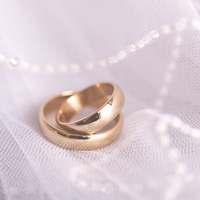 Event review: Christine from Brazil Carnival was an excellent liaison between the band and myself (customer). She was very professional and always kept me informed with any changes. Initially she had booked me a latin band for my wedding but with only weeks until my event due to unforeseen reasons the band cancelled the performance. Christine was able to find me a different latin band, promptly and ended up being one of the highlights of my wedding. I would highly recommend her services for anyone who is looking for professional entertainment for any type of event.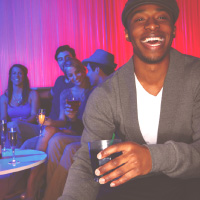 Event review: Pellejo Seco were phenomenal! They came early and were complete professionals despite the extreme heat! We had a very busy night at our club and they kept the atmosphere energetic and fun. All of our members had a great time dancing and have pleaded with us to have them come back as soon as possible!