Your list is empty.
Save musicians, entertainers, speakers, and services, and they'll appear here.
Free Quick Quote
Regional Pricing for
Jazz Bands
We don't currently have enough data to show pricing specifically for Monroe, LA.
$700
Average Price
2 hours
These prices reflect regional averages for the most common booking lengths. People most often hire Jazz Bands for 2 hours. Of course, the cost will go up or down for longer or shorter events. Pricing will vary further depending on location, travel distance, skill level, and other specifics.
Tell us about your event and our vendors will send you free, customized quotes.
Here's what other planners have paid for Jazz Bands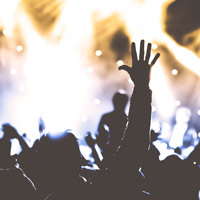 $750.00
September 12, 2021
Event review: City Lights stepped in at the last minute to cover a church service for me. The reviews from the congregation were great and we look forward to booking them for future events.
Jazz Band for 1 hour 30 minutes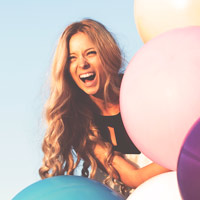 $650.00
September 11, 2021
Event review: JMS Jazz arrived early, were well dressed and the consummate professionals. After a short time at the birthday celebration, guest we're approaching me and inquiring about where I found such a great band. Everyone immensely enjoyed the music and the song selection was exactly what I wanted. They were easy going, accommodating and all around lovely. You can't go wrong with them. I can sing their praises all day and night!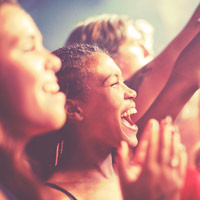 $378.00
September 11, 2021
Event review: We enjoyed Mark Tonelli Group and the ambiance they contributed to, thank you!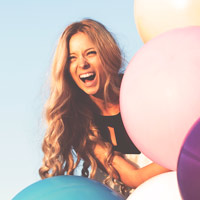 $395.00
September 10, 2021
Event review: We hired Slammer Jazz as a two person ensemble to play at my husband's 50th birthday party. It made the party so much more fun to have them there! We love jazz, and they are very talented and professional. I was amazed that he could play equally well on the trumpet, flugal horn, tenor sax, and vibraphone. Very impressive! And Heidi is a wonderful singer. The music was tasteful and just the right volume, and the back-up tracks made it sound like a full jazz band with featured live soloists. Highly recommend!