Your list is empty.
Save musicians, entertainers, speakers, and services, and they'll appear here.
Free Quick Quote
Regional Pricing for
Jazz Bands
We don't currently have enough data to show pricing specifically for Layton, UT.
$700
Average Price
2 hours
These prices reflect regional averages for the most common booking lengths. People most often hire Jazz Bands for 2 hours. Of course, the cost will go up or down for longer or shorter events. Pricing will vary further depending on location, travel distance, skill level, and other specifics.
Tell us about your event and our vendors will send you free, customized quotes.
Here's what other planners have paid for Jazz Bands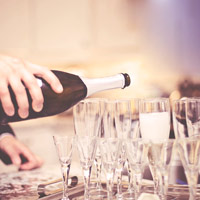 $500.00
September 26, 2021
Event review: Upon their arrival one knew the level of specialness of the event went higher. Gracious, engaging, with the necessary touch of humor, these professionals could not have been better. Their music was magical. They're interpretation of the songs was way above the norm. Close your eyes… and you think you're with Count Basie. Thank you for EVERYTHING!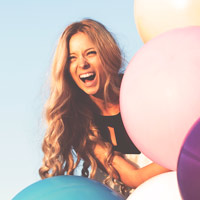 $550.00
September 26, 2021
Event review: We invited Daze Work to play for my wife's birthday party and she loved them! Playlist, instruments, volume and vocals were all excellent. They made for an evening we won't forget! I highly recommend.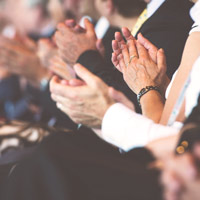 $900.00
September 23, 2021
Event review: This band was even better than we anticipated! Our guests were raving about them and everyone just loved their performance. We will absolutely use again for future events.
Jazz Band for 2 hours 30 minutes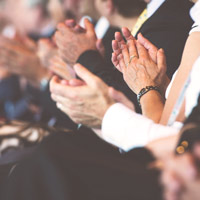 $750.00
September 22, 2021
Event review: They were great to work with. Professional, on time and worked with us to meet the needs of the event. Would recommend!