Your list is empty.
Save musicians, entertainers, speakers, and services, and they'll appear here.
Free Quick Quote
Regional Pricing for
Jazz Bands
We don't currently have enough data to show pricing specifically for Hamilton, NJ.
$950
Average Price
3 hours
These prices reflect regional averages for the most common booking lengths. People most often hire Jazz Bands for 3 hours. Of course, the cost will go up or down for longer or shorter events. Pricing will vary further depending on location, travel distance, skill level, and other specifics.
Tell us about your event and our vendors will send you free, customized quotes.
Here's what other planners have paid for Jazz Bands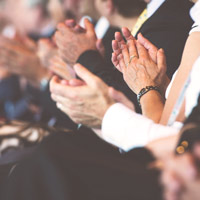 Event review: They helped us open our new Shake Shack and did an absolutely wonderful job! Thank you for making our opening so special! Guests loved the music!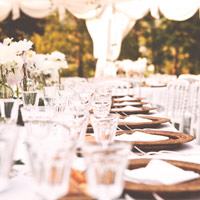 Event review: We wanted to create a sophisticated, romantic environment for our nyc wedding and momentum featuring joy delivered that as well as more than we could ever imagine. The band/vocalist are nothing both professional and extremely prompt for scheduling, coordinating, etc. Our guests as well as ourselves found the band to be a refreshing change from your run of the mill music at a wedding. One of our best decisions in wedding planning; highly recommend.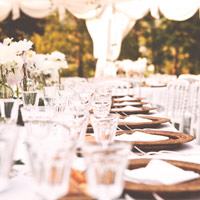 $1300.00
October 16, 2021
Event review: We hired Gerry Beaudoin and an ensemble of musicians including upright bass, saxophone, and percussions for wedding event cocktail hour and reception. The party in attendance were highly impressed with the musicians' performance, and Gerry was a pleasure to work with. Truly professional and talented musicians of the highest caliber!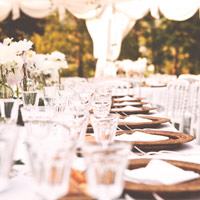 Event review: The guitar duo exceeded my expectations and then some! They were incredibly talented! All of my guests were raving about how amazing the music was. John was so kind and easy to work with. I would definitely book them again for another event.