Your list is empty.
Save musicians, entertainers, speakers, and services, and they'll appear here.
Free Quick Quote
Regional Pricing for
Classic Rock Bands
We don't currently have enough data to show pricing specifically for Butte, MT.
$700
Average Price
3 hours
These prices reflect regional averages for the most common booking lengths. People most often hire Classic Rock Bands for 3 hours. Of course, the cost will go up or down for longer or shorter events. Pricing will vary further depending on location, travel distance, skill level, and other specifics.
Tell us about your event and our vendors will send you free, customized quotes.
Here's what other planners have paid for Classic Rock Bands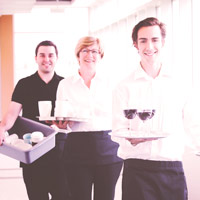 $500.00
September 11, 2021
Event review: Had the JDP Band at our monthly American Legion event. They did a great job. Set up and exit were very efficient. Great music choices for their sets. We will be having them back.
Classic Rock Band for 4 hours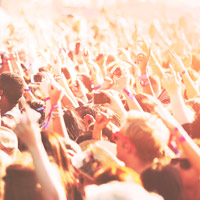 $500.00
September 11, 2021
Event review: They did an awesome job! My only complaint is that I didn't get to watch the whole set as I was too busy at my event to watch them. We had so many compliments and requests for them next year.
Classic Rock Band for 2 hours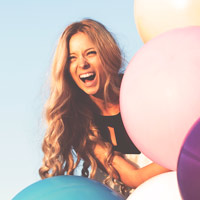 $1000.00
September 5, 2021
Event review: Timeless Band played for us at a 60th birthday. They sounded amazing! We loved their energy and their sound! Thank you for making our event amazing!
Classic Rock Band for 3 hours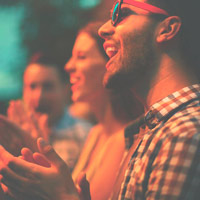 Event review: Joe was such a great addition to our party! Awesome music which had us singing along.
Classic Rock Band for 3 hours