Your list is empty.
Save musicians, entertainers, speakers, and services, and they'll appear here.
Free Quick Quote
Regional Pricing for
Christian Bands
We don't currently have enough data to show pricing specifically for Greenville, MS.
$500
Average Price
1 hour
These prices reflect regional averages for the most common booking lengths. People most often hire Christian Bands for 1 hour. Of course, the cost will go up or down for longer or shorter events. Pricing will vary further depending on location, travel distance, skill level, and other specifics.
Tell us about your event and our vendors will send you free, customized quotes.
Here's what other planners have paid for Christian Bands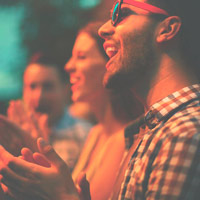 Event review: What a treat to work with Soo. She's so professional on the business side and has been gifted with an amazing voice. She made it an extra special evening.
Christian Band for 1 hour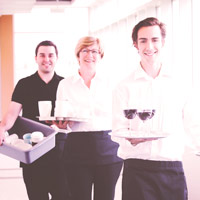 $1000.00
October 15, 2021
Event review: As the host of this event, there were many things I had to focus on at once. It was overwhelming at times with so many moving parts. When The Thomas Sisters started singing, it was like this peace came over the entire event. All of a sudden I noticed everyone trained on their performance. It was quite something. As the sisters performed in perfect harmony, even the people watching via live feed were commenting on how amazing they were. To me personally, they were so mesmorizing that it pushed all the event chaos out the door and left me greatful they were the group I chose for the event. They will 100% be working with us again.
Christian Band for 3 hours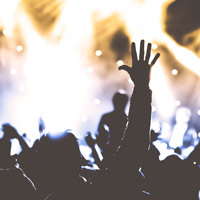 Event review: Working with Steadfast was a delight. The band members have a spirit of generosity and hospitality on top of a huge amount of talent. Wonderful mix of old and current contemporary Christian music that connected with worshippers. Would welcome them back anytime.
Christian Band for 1 hour 30 minutes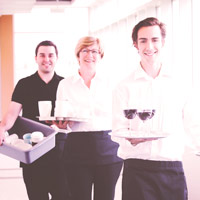 Event review: Please do not hesitate, to book this group for your next event. Jesus Gang, was a joy to have at our Ministry event! They were very punctual, and came ready to work. Very great ATTITUDE! The performance was great, and was well received by all! We are looking forward to having them back in the near future. Thank you, Jesus Gang! Paulette.
Christian Band for 15 minutes