Your list is empty.
Save musicians, entertainers, speakers, and services, and they'll appear here.
Free Quick Quote
Regional Pricing for
Christian Bands
We don't currently have enough data to show pricing specifically for Burnsville, MN.
$800
Average Price
2 hours
These prices reflect regional averages for the most common booking lengths. People most often hire Christian Bands for 2 hours. Of course, the cost will go up or down for longer or shorter events. Pricing will vary further depending on location, travel distance, skill level, and other specifics.
Tell us about your event and our vendors will send you free, customized quotes.
Here's what other planners have paid for Christian Bands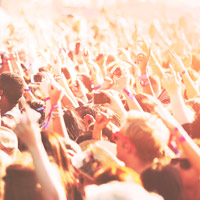 $125.00
September 5, 2021
Event review: Bill was professional and a great performer, see you next time!
Christian Band for 1 hour 30 minutes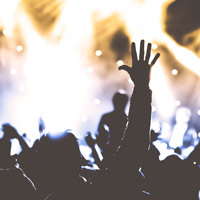 Event review: Stephen and his crew gave the women of Rochester a great night of worship! We could tell how much they love Christ and how it came out in their worship. Women are asking if we can have them back!
Christian Band for 1 hour 30 minutes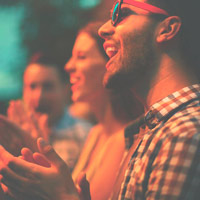 Event review: We booked these guys for a family and friends pig roast at our house. First class dudes and great music. I would recommend these guys for any get together you have.
Christian Band for 2 hours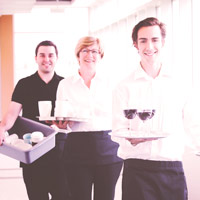 Event review: Rising Joy Trio were easy to work with, very accommodating and great music. We were very pleased!
Christian Band for 1 hour