Your list is empty.
Save musicians, entertainers, speakers, and services, and they'll appear here.
Free Quick Quote
National Pricing for
Choirs
We don't currently have enough data to show pricing specifically for Cumberland, MD.
$2200
Average Price
1 hour
These prices reflect nationwide averages for the most common booking lengths. People most often hire Choirs for 1 hour. Of course, the cost will go up or down for longer or shorter events. Pricing will vary further depending on location, travel distance, skill level, and other specifics.
Tell us about your event and our vendors will send you free, customized quotes.
Here's what other planners have paid for Choirs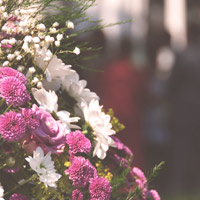 Event review: I hired the The Late Show Gospel Choir to perform at my husband's funeral and they were amazing. Their song choices were what I needed to uplift my spirit dealing with the loss of the love of my life. My family and friends all loved the energy and performance they gave. I highly recommend them to anyone. Thank you so much from Mrs. C and may God continue to bless you all.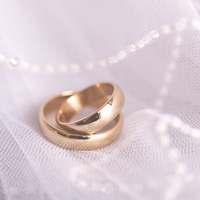 Event review: The only glitch was the volume, could have been louder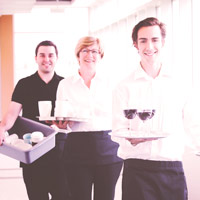 $400.00
December 14, 2017
Event review: The Carolers were very professional. They sang the perfect songs and we loved their outfits! I want to hire them again next year! Everyone loved the show!!!!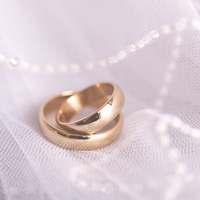 Event review: The group was great! They reached out with any questions to ensure they had all the details. They were on time, professional, and did a great job performing. They even learned a new song at our request.