Your list is empty.
Save musicians, entertainers, speakers, and services, and they'll appear here.
Free Quick Quote
Regional Pricing for
Bluegrass Bands
We don't currently have enough data to show pricing specifically for San Jose, CA.
$1000
Average Price
2 hours
These prices reflect regional averages for the most common booking lengths. People most often hire Bluegrass Bands for 2 hours. Of course, the cost will go up or down for longer or shorter events. Pricing will vary further depending on location, travel distance, skill level, and other specifics.
Tell us about your event and our vendors will send you free, customized quotes.
Here's what other planners have paid for Bluegrass Bands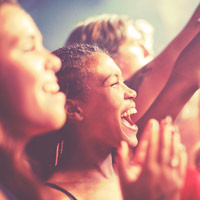 $1000.00
September 25, 2021
Event review: Working with Rob was such an easy and smooth process. I hired them to come play at an annual conservation fundraiser, celebrating 45 years. It was a very special and important event, and they did an incredible job. So many guests specifically asked who they were and how much they enjoyed their music. In addition to being super talented musicians and being professional on stage - they came so well prepared and right on time. They were on stage 10 minutes early and promptly started when I requested. Definitely recommend hiring them for a casual or high end event they were such a pleasure to work with!! Joy - Event Planner
Bluegrass Band for 2 hours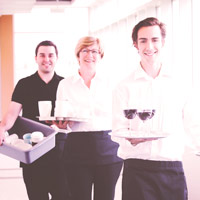 $650.00
September 25, 2021
Event review: Very professional and fun -- just like they are part of the family. Want them back again soon!!
Bluegrass Band for 2 hours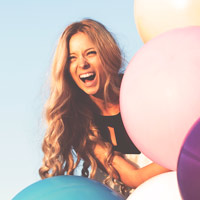 $850.00
September 24, 2021
Event review: The band was amazing. Our guests loved them. Good time had by all.
Bluegrass Band for 3 hours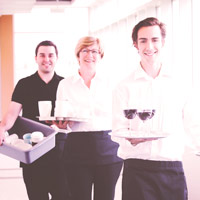 $1000.00
September 18, 2021
Event review: JT Trawick and the Mudbugs were perfect for our fundraising event. I received several compliments regarding the band from people in attendance. They were professional, easy to work with, and the music was great.
Bluegrass Band for 3 hours