Your list is empty.
Save musicians, entertainers, speakers, and services, and they'll appear here.
Free Quick Quote
Regional Pricing for
Big Bands
We don't currently have enough data to show pricing specifically for Summit, NJ.
$2000
Average Price
3 hours
These prices reflect regional averages for the most common booking lengths. People most often hire Big Bands for 3 hours. Of course, the cost will go up or down for longer or shorter events. Pricing will vary further depending on location, travel distance, skill level, and other specifics.
Tell us about your event and our vendors will send you free, customized quotes.
Here's what other planners have paid for Big Bands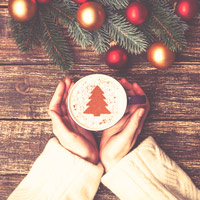 $5000.00
December 24, 2019
Event review: The band played for our Christmas party where we hosted about 100 people. To say the band made the event would be an understatement! Magical, amazing and awesome are good terms to use. Highly recommend!!
Big Band for 3 hours 30 minutes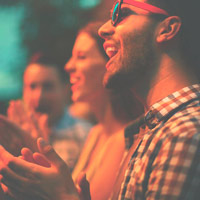 Event review: Great performance! Very talented & professional! Book them so you can say You knew them when! That's how talented they are! Highly recommend!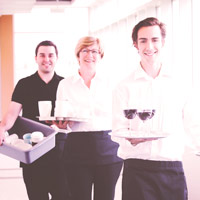 Event review: The French Delegates from our sister-city in Meylan, France, Loved the 2nd line experience. Thank you.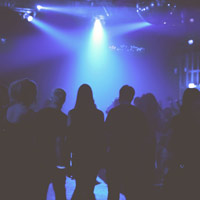 Event review: Guy did a great job working under pressure. Thank you for your efforts taking obstacles into account... ie Weather..patrons not cooperating, etc. Greatly appreciated!