Your list is empty.
Save musicians, entertainers, speakers, and services, and they'll appear here.
Free Quick Quote
Regional Pricing for
Barbershop Quartets
We don't currently have enough data to show pricing specifically for Columbia, MO.
$125
Low Price
15 minutes
$300
Average Price
15 minutes
$750
High Price
15 minutes
These prices reflect regional averages for the most common booking lengths. People most often hire Barbershop Quartets for 15 minutes. Of course, the cost will go up or down for longer or shorter events. Pricing will vary further depending on location, travel distance, skill level, and other specifics.
Tell us about your event and our vendors will send you free, customized quotes.
Here's what other planners have paid for Barbershop Quartets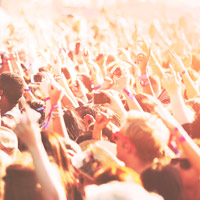 Event review: Everyone enjoyed the Ladybug Quartet at our Grand Opening/Fall Festival! They added just the right touch and we cannot wait to have them return :)
Barbershop Quartet for 4 hours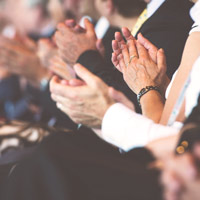 Event review: The group was great. Our employees really enjoyed their melodies. We'll continue to hire for future employee events.
Barbershop Quartet for 30 minutes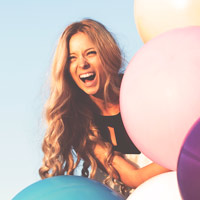 Event review: Fantastic! Made my mom's 80th birthday one she will never forget! Thank you for that!
Barbershop Quartet for 30 minutes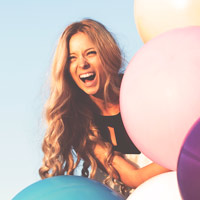 $280.00
September 26, 2021
Event review: 75th Birthday event in a private room in a restaurant. Including a couple noisy grandchildren and late arriving guests. They remained courteous throughout. Flexible beyond belief. All that after a 1 hour drive! They provided so much move than just great singing. Amusing anecdotes with friendly banter. Even a custom Happy Birthday song. Worth every penny and give 'em a great tip.
Barbershop Quartet for 45 minutes