Your list is empty.
Save musicians, entertainers, speakers, and services, and they'll appear here.
Free Quick Quote
National Pricing for
Alternative Bands
We don't currently have enough data to show pricing specifically for Bristol, CT.
$600
Average Price
2 hours
These prices reflect nationwide averages for the most common booking lengths. People most often hire Alternative Bands for 2 hours. Of course, the cost will go up or down for longer or shorter events. Pricing will vary further depending on location, travel distance, skill level, and other specifics.
Tell us about your event and our vendors will send you free, customized quotes.
Here's what other planners have paid for Alternative Bands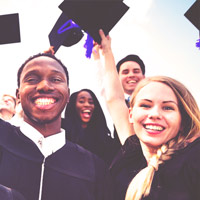 Event review: Lots of talent. Very professional and easy to work with. Great job on cover songs as well as their original songs. Had guest interested in hiring them for their events as well.
Alternative Band for 2 hours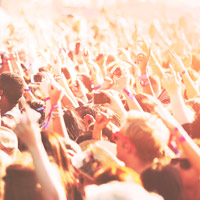 $250.00
September 10, 2016
Event review: Wasi rocked More Than a Cone's 2016 Avant Garden Party at The Autry! I was looking for something unique and special, and Wasi totally delivered. Our audience is vastly diverse, ages range from kids to seniors, everyone loved Wasi. Consummate professionals, very nice people. Looking forward to working with them again :)
Alternative Band for 1 hour