Your list is empty.
Save musicians, entertainers, speakers, and services, and they'll appear here.
Free Quick Quote
Regional Pricing for
A Cappella Groups
We don't currently have enough data to show pricing specifically for Germantown, WI.
$250
Low Price
15 minutes
$425
Average Price
15 minutes
$1000
High Price
15 minutes
These prices reflect regional averages for the most common booking lengths. People most often hire A Cappella Groups for 15 minutes. Of course, the cost will go up or down for longer or shorter events. Pricing will vary further depending on location, travel distance, skill level, and other specifics.
Tell us about your event and our vendors will send you free, customized quotes.
Here's what other planners have paid for A Cappella Groups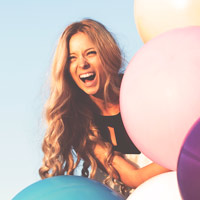 Event review: We hired Vocalicious for my mother's 80th birthday party. They were wonderful! Everyone enjoyed the mini concert. I would hire them again!
A Cappella Group for 30 minutes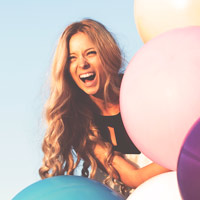 Event review: The group was professional, dressed well and picked perfect songs for the occasion. Highly recommend. They even learned a new song for us and brought lyrics for audience participation for QueSeraSera, my mother in laws favorite song. The entertainment was enjoyed by all. Thank you!
A Cappella Group for 30 minutes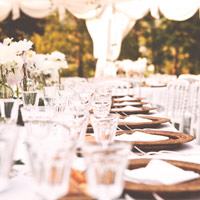 Event review: They did a fabulous job and created something lyric on the fly, I would recommend.
A Cappella Group for 2 hours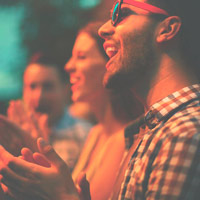 Event review: Ball in the House was awesome!! Perfect for our summer party. Our guests loved them. So much fun and over the top talented. Makes me want to plan another party just so I can have them back!!! Talented, entertaining, extremely professional, punctual. Everything we hoped for and more!!!
A Cappella Group for 30 minutes