Your list is empty.
Save musicians, entertainers, speakers, and services, and they'll appear here.
Free Quick Quote
National Pricing for
1990s Era Entertainment
We don't currently have enough data to show pricing specifically for Merrimack, NH.
$600
Average Price
2 hours
These prices reflect nationwide averages for the most common booking lengths. People most often hire 1990s Era Entertainment for 2 hours. Of course, the cost will go up or down for longer or shorter events. Pricing will vary further depending on location, travel distance, skill level, and other specifics.
Tell us about your event and our vendors will send you free, customized quotes.
Here's what other planners have paid for 1990s Era Entertainment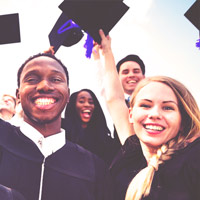 Event review: great
1990s Era Entertainment for 2 hours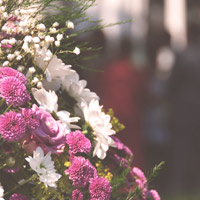 Event review: Absolutely nice. People were appropriately happy considering it was funeral. Thank you Daniel!
1990s Era Entertainment for 2 hours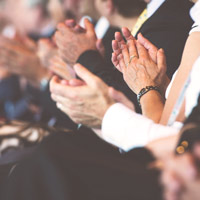 $1150.00
January 24, 2020
Event review: Booby and his band were amazing! We had about 400 people at a corporate meeting and everyone loved them. Highly recommend!
1990s Era Entertainment for 15 minutes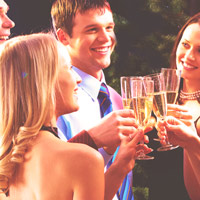 Event review: James was professional from the very first inquiry. He was highly responsive, listened to our needs and customized a playlist for our event. On the day of the event he arrived on time, set up and broke down without any disruption. We hired him as an individual, but I have a feeling he is awesome with the full band too!
1990s Era Entertainment for 2 hours