Your list is empty.
Save musicians, entertainers, speakers, and services, and they'll appear here.
Free Quick Quote
National Pricing for
1960s Era Entertainment
We don't currently have enough data to show pricing specifically for Marlborough, MA.
$950
Average Price
3 hours
These prices reflect nationwide averages for the most common booking lengths. People most often hire 1960s Era Entertainment for 3 hours. Of course, the cost will go up or down for longer or shorter events. Pricing will vary further depending on location, travel distance, skill level, and other specifics.
Tell us about your event and our vendors will send you free, customized quotes.
Here's what other planners have paid for 1960s Era Entertainment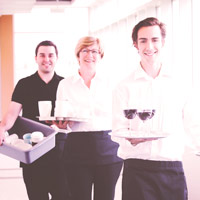 Event review: Rick and Mick performed for our 60s Party at my Long Term Care Facility. They were very easy to work with. They arrived early, set up their equipment and was ready to play right on time. Staff and residents loved the music and when you looked in the audience, everyone was dancing, tapping their feet and singing. Definitely would hire Rick and Mick again.
1960s Era Entertainment for 1 hour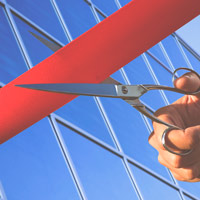 Event review: Another great performance!
1960s Era Entertainment for 1 hour 30 minutes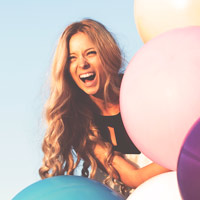 Event review: Desoto Blues Band was the perfect band for our family gathering. They have a nice sound and set list that appeals to everyone. The crowd loved them and many commented on how good the band sounded. I would certainly recommend them.
1960s Era Entertainment for 3 hours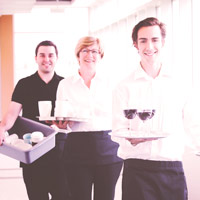 Event review: Brian provided an excellent value and find music for our venue. Once his performance began people were asking me how I had found him and remarked it how great his performance was. We will consider hiring him again for any future needs. Highly recommended!
1960s Era Entertainment for 1 hour 30 minutes