Your list is empty.
Save musicians, entertainers, speakers, and services, and they'll appear here.
Free Quick Quote
Regional Pricing for
1920s Era Entertainment
We don't currently have enough data to show pricing specifically for Granite City, IL.
$700
Average Price
2 hours
These prices reflect regional averages for the most common booking lengths. People most often hire 1920s Era Entertainment for 2 hours. Of course, the cost will go up or down for longer or shorter events. Pricing will vary further depending on location, travel distance, skill level, and other specifics.
Tell us about your event and our vendors will send you free, customized quotes.
Here's what other planners have paid for 1920s Era Entertainment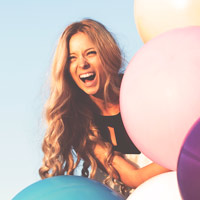 $550.00
September 18, 2021
Event review: Sammy and his partner Carmen were Awsome. They performed 2 dances from the 1920's and then had an interactive session and taught my guest a few dance steps. They then stayed around and took photos with my guest. So very glad we hired them because they made our Anniversary extra special.
1920s Era Entertainment for 1 hour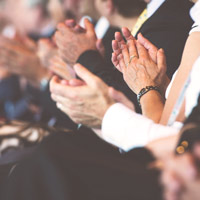 Event review: Really enjoyed our time with Trilogy Jazz Collective. Communication was excellent leading up to the event and I enjoyed how they really elevated the ambiance of our event. Guests throughout the hall were in awe of them. I encourage any and all to book with them at their next event!
1920s Era Entertainment for 4 hours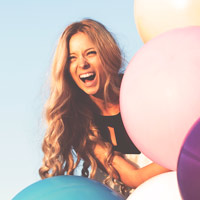 Event review: These ladies know how to get the party started. They were the perfect addition for my great gatsby party. Beautiful, fun, professional. Exceeded my expectations. Will def hire Liz in future. 💞
1920s Era Entertainment for 30 minutes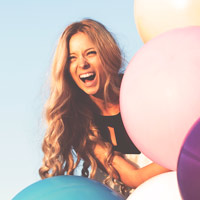 Event review: We loved the show, it was outstanding. Would hire them again. Thanks for a great party. Tim
1920s Era Entertainment for 1 hour