Your list is empty.
Save musicians, entertainers, speakers, and services, and they'll appear here.
Free Quick Quote
Regional Pricing for
Magicians
We don't currently have enough data to show pricing specifically for San Jose, CA.
$395
Average Price
1 hour
These prices reflect regional averages for the most common booking lengths. People most often hire Magicians for 1 hour. Of course, the cost will go up or down for longer or shorter events. Pricing will vary further depending on location, travel distance, skill level, and other specifics.
Tell us about your event and our vendors will send you free, customized quotes.
Here's what other planners have paid for Magicians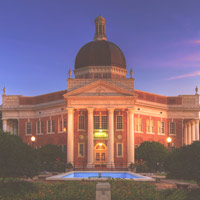 Event review: He wow'd our crowd! Rick was very kind and engaging of the residents-he knew how to play to the audience. We really loved having him out!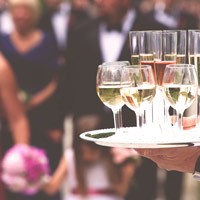 Event review: Chris wowed our crowd! We were all amazed by his talent. He was charming, charismatic, funny and his magic was mind blowing! I would definitely recommend him.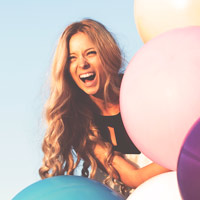 Event review: We had James for my wife's 40th birthday party. Days later I'm still hearing awesome compliments on his show. He was very punctual and personable right off the hop. We quickly gathered around him and he had the crowds full attention right away, everyone from our young children to my inlaws were laughing and having a great time. The magic is superb and had everyone baffled and literally speechless on how he could pull it off. I highly recommend this show for any event, you will not be disappointed. Thank you very much for making my wife's special day that much more memorable.
Magician for 1 hour 30 minutes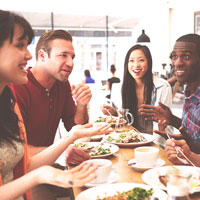 Event review: Joshy K was great. We have a wide age range in the audience and he was a hit with all of them and we recommend Joshy K