Your list is empty.
Save musicians, entertainers, speakers, and services, and they'll appear here.
Free Quick Quote
Regional Pricing for
Magicians
We don't currently have enough data to show pricing specifically for Rock Hill, SC.
$275
Average Price
1 hour
These prices reflect regional averages for the most common booking lengths. People most often hire Magicians for 1 hour. Of course, the cost will go up or down for longer or shorter events. Pricing will vary further depending on location, travel distance, skill level, and other specifics.
Tell us about your event and our vendors will send you free, customized quotes.
Here's what other planners have paid for Magicians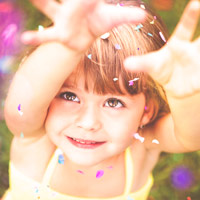 $175.00
September 19, 2021
Event review: he was funny and all the kids loved it!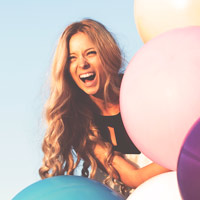 $300.00
September 18, 2021
Event review: Omg!!!! Dennis is AMAZING!!!!!!! I can't even begin to describe our experience. Dennis is an amazing person. Not only is he extremely talented in EVERYTHING he does, he goes that extra mile to make sure that his audience has left with a heart full of wonder and joy. Yes, I know this sounds EXTREMELY corny, but Dennis is just so amazing! Everyone left with a smile. Some left with tears of joy, because he takes the time to connect with his audience. I could keep going but I will hope you take my suggestion and hire this amazing, talented and passionate master of deception! YOU WILL NOT REGRET IT!!!!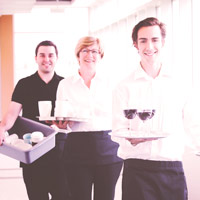 $450.00
September 12, 2021
Event review: Kevin was so great and easy to work with. He helped with our school festival and did shows for Kids from Pre-K thru 8th grade. They loved his show. He did amazing. A lot of kids felt he was the best part of the whole festival. I would definitely recommend him!
Magician for 3 hours 30 minutes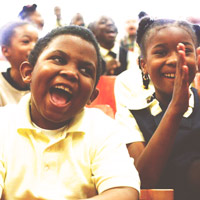 $325.00
September 12, 2021
Event review: Adam's show was a perfect way for our new school year to begin. He involved the children and had everyone laughing and enjoying themselves. His closing trick was dynamite. We received lots of good feedback from parents who attended. Thanks.