Your list is empty.
Save musicians, entertainers, speakers, and services, and they'll appear here.
Free Quick Quote
Regional Pricing for
Corporate Magicians
We don't currently have enough data to show pricing specifically for Schererville, IN.
$375
Average Price
1 hour
These prices reflect regional averages for the most common booking lengths. People most often hire Corporate Magicians for 1 hour. Of course, the cost will go up or down for longer or shorter events. Pricing will vary further depending on location, travel distance, skill level, and other specifics.
Tell us about your event and our vendors will send you free, customized quotes.
Here's what other planners have paid for Corporate Magicians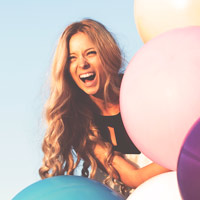 Event review: Cory entertained us with his magic, we're so glad we hired him!
Corporate Magician for 1 hour 30 minutes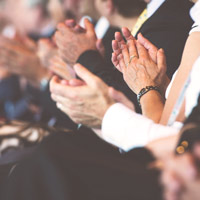 Event review: Billy was great, showed up on time. Did both mingling magic & show magic. Set everything up himself. Just as a tip (failure on our end), get a loud speaker with a mic if you have a large event.
Corporate Magician for 30 minutes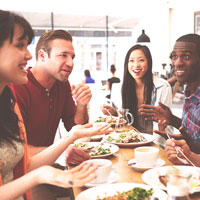 Event review: Days later and the guests from my event are still talking about the magic! Dave was a huge hit and I could not be more pleased with not only the performance aspect of working with him, but also the level of professionalism. He was quick to respond to my last minute request, on time, and communicative! He captivated even the toughest critics and had people engaged and entertained the entire time. 5 stars and will most definitely look forward to another opportunity to book an event with him in the future!
Corporate Magician for 1 hour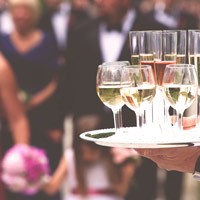 Event review: He wowed the crowd and left us all wondering, Im still trying to find the club manager he made disappear
Corporate Magician for 3 hours