Your list is empty.
Save musicians, entertainers, speakers, and services, and they'll appear here.
Free Quick Quote
Regional Pricing for
Comedy Magicians
We don't currently have enough data to show pricing specifically for Woonsocket, RI.
$400
Average Price
1 hour
These prices reflect regional averages for the most common booking lengths. People most often hire Comedy Magicians for 1 hour. Of course, the cost will go up or down for longer or shorter events. Pricing will vary further depending on location, travel distance, skill level, and other specifics.
Tell us about your event and our vendors will send you free, customized quotes.
Here's what other planners have paid for Comedy Magicians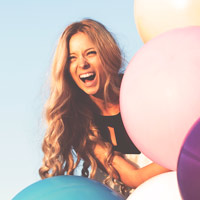 $500.00
September 25, 2021
Event review: Greg was very engaging with the crowd as he walked thru our event. He stopped several times to perform up close magic as well as doing more intrakit tricks. Because our event had a surprise element it was much appreciated that he was on time and on que. Very polished and worked our crowd well. Everyone loves magic and Greg was a fun part of our event!!!
Comedy Magician for 1 hour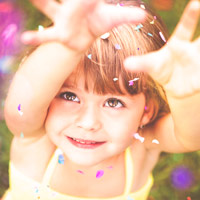 $100.00
September 12, 2021
Event review: Best magician we've ever hired! I would highly recommend California Joe! The kids and Adults had a great time.
Comedy Magician for 1 hour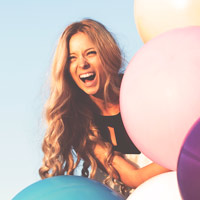 Event review: Everyone at my party LOVED the show! Fun for all ages!
Comedy Magician for 1 hour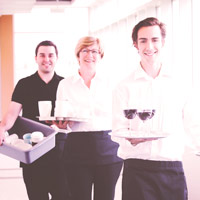 Event review: After 2 cancelled events due to the pandemic, we were able to move forward with having Spencer at a smaller event and venue. Spencer was versatile and very flexible , and he did not disappoint. All the children and many of the adults were very engaged. I particularly liked that he took time and demonstrated for the children how they could accomplish the trick with the invisible ball. I would highly recommend Spencer Sprocket!
Comedy Magician for 1 hour