Your list is empty.
Save musicians, entertainers, speakers, and services, and they'll appear here.
Free Quick Quote
Regional Pricing for
Marilyn Monroe Impersonators
We don't currently have enough data to show pricing specifically for Elizabeth, NJ.
$250
Low Price
30 minutes
$400
Average Price
30 minutes
$500
High Price
30 minutes
These prices reflect regional averages for the most common booking lengths. People most often hire Marilyn Monroe Impersonators for 30 minutes. Of course, the cost will go up or down for longer or shorter events. Pricing will vary further depending on location, travel distance, skill level, and other specifics.
Tell us about your event and our vendors will send you free, customized quotes.
Here's what other planners have paid for Marilyn Monroe Impersonators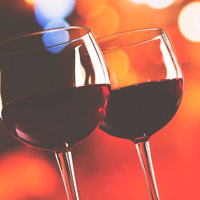 Event review: She came in looking Spectacular!!😘👌 We had talked a few times before our event, so she was very familiar with how things would play out. 90% of the people didn't know we were celebrating our president leaving the club. So when she walked through the door it was a Huge surprise!! 🤷‍♂️😜She gracious, kind and very generous!! She honored our leaving President, he was Blown away surprised, with beautiful dignity!! I've got plans to have jher back as a pop in guest at future events!!👌🤙😎✌
Marilyn Monroe Impersonator for 1 hour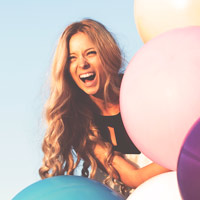 Event review: What can I say, Marilyn, charmed everyone with her rendition of the happy birthday song and engaging in conversations with the guests. The birthday boy was quite taken with her and all enjoyed her banter with the guests.
Marilyn Monroe Impersonator for 15 minutes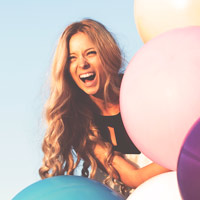 $150.00
September 12, 2021
Event review: Julie was a delight to work with!!!
Marilyn Monroe Impersonator for 30 minutes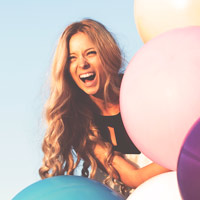 Event review: Grace as Marilyn was fantastic! Everyone loved her, especially the men in the room. Definitely would recommend!
Marilyn Monroe Impersonator for 15 minutes