Your list is empty.
Save musicians, entertainers, speakers, and services, and they'll appear here.
Free Quick Quote
Regional Pricing for
Marilyn Monroe Impersonators
We don't currently have enough data to show pricing specifically for Dallas, TX.
$300
Average Price
1 hour
These prices reflect regional averages for the most common booking lengths. People most often hire Marilyn Monroe Impersonators for 1 hour. Of course, the cost will go up or down for longer or shorter events. Pricing will vary further depending on location, travel distance, skill level, and other specifics.
Tell us about your event and our vendors will send you free, customized quotes.
Here's what other planners have paid for Marilyn Monroe Impersonators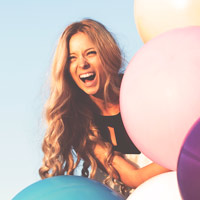 $150.00
September 12, 2021
Event review: Julie was a delight to work with!!!
Marilyn Monroe Impersonator for 30 minutes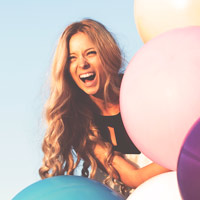 Event review: Grace as Marilyn was fantastic! Everyone loved her, especially the men in the room. Definitely would recommend!
Marilyn Monroe Impersonator for 15 minutes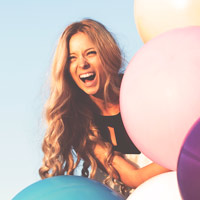 Event review: Julie was amazing! She was more than I could have asked for. She made the event so much fun and especially for the birthday boy. She was spit on with her costume and could sing exceptionally well! I would absolutely use her again!
Marilyn Monroe Impersonator for 15 minutes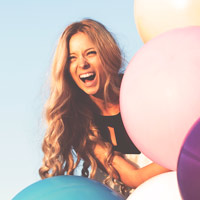 Event review: What a terrific tribute for the guy who has it all! A beautiful Marylin showed up, and was such a hit at the party. She topped it off with gorgeous flowers and a little tiara for the wife of the guest of honor at my request. The flowers were beautiful and these guys are willing to tailor to fit. It was a blast! Super classy and lots of fun! Thank you!
Marilyn Monroe Impersonator for 1 hour