Your list is empty.
Save musicians, entertainers, speakers, and services, and they'll appear here.
Free Quick Quote
National Pricing for
Johnny Depp Impersonators
We don't currently have enough data to show pricing specifically for Rock Hill, SC.
$350
Average Price
2 hours
These prices reflect nationwide averages for the most common booking lengths. People most often hire Johnny Depp Impersonators for 2 hours. Of course, the cost will go up or down for longer or shorter events. Pricing will vary further depending on location, travel distance, skill level, and other specifics.
Tell us about your event and our vendors will send you free, customized quotes.
Here's what other planners have paid for Johnny Depp Impersonators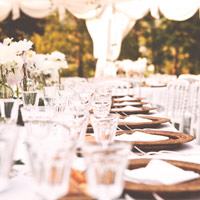 Event review: From the pre-planning to the event, Captain Jack Live was a hoot to work with and the execution of his role in the event was perfect. He contributed ideas as I wrote our skit and the bride was completely taken in.
Johnny Depp Impersonator for 30 minutes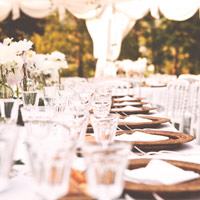 $400.00
November 15, 2020
Event review: Capt. Jack was FANTASTIC. A great entertainer, he wowed the crowd with his antics. Always in character and constantly mingling with our friends. He posed for photos at the photo boot with everyone and even the servers and bartenders wanted pictures with him. We give him 5 PLUS Stars. Thanks
Johnny Depp Impersonator for 2 hours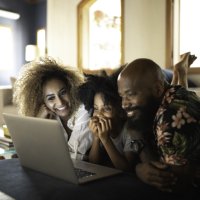 Event review: I am a librarian and I booked Jack for a virtual pirate storytime during the COVID-19 shelter in place. I sent him the book ahead of time and he read it wonderfully! I sang songs to the kids and he followed along efortlessly. We also did a Q&A after and he answered all questions in character, and the kids loved him! Not to mention he's IDENTICAL to Jack Sparrow, with mannerisms and everything! He even had a pirate backdrop and was hilarious the entire time. We loved having Jack for storytime!
Johnny Depp Impersonator for 30 minutes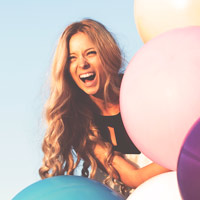 $250.00
February 22, 2020
Event review: Jack Sparrow was more than awesome! In character from start to finish. He brought the party up a notch. Would recommend him anytime!
Johnny Depp Impersonator for 1 hour