Your list is empty.
Save musicians, entertainers, speakers, and services, and they'll appear here.
Free Quick Quote
Regional Pricing for
Elvis Impersonators
We don't currently have enough data to show pricing specifically for Fayetteville, AR.
$400
Average Price
1 hour
These prices reflect regional averages for the most common booking lengths. People most often hire Elvis Impersonators for 1 hour. Of course, the cost will go up or down for longer or shorter events. Pricing will vary further depending on location, travel distance, skill level, and other specifics.
Tell us about your event and our vendors will send you free, customized quotes.
Here's what other planners have paid for Elvis Impersonators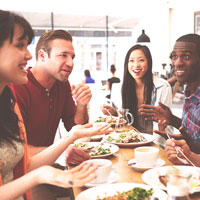 $350.00
September 19, 2021
Event review: We gathered to honor our Mom, and Elvis made it fun and memorable. Thanks.
Elvis Impersonator for 1 hour 30 minutes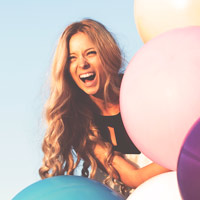 $275.00
September 18, 2021
Event review: This is the second time we've hired Doug to perform for us this year. We will definitely continue to use him. His performances are highly energetic and really get the crowd going. Highly recommend!
Elvis Impersonator for 1 hour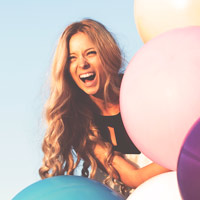 $650.00
September 18, 2021
Event review: You don't have to go to Vegas; Elvis comes to you. Jeffrey Elvis brings a 5 star performance along with professional staging, lighting and acoustics. Jeffrey relates to the audience and once under his spell he will have you singing, dancing and laughing. You will feel like you experienced a moment with the "king." My guests can't stop raving about how much they loved his performance and how much fun they had. Jeffrey Elvis is a show stopper. Hire him, you will NOT be disappointed.
Elvis Impersonator for 45 minutes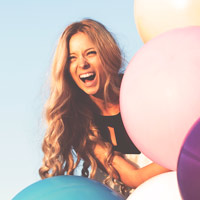 $200.00
September 18, 2021
Event review: Elvis Nelson did a fantastic performance at my mom's 75th birthday party! He had everyone up and dancing, rocking and rolling! Thank you Elvis for adding that special touch to our mom's special day!
Elvis Impersonator for 1 hour