Your list is empty.
Save musicians, entertainers, speakers, and services, and they'll appear here.
Free Quick Quote
National Pricing for
Impersonators
We don't currently have enough data to show pricing specifically for Ottawa, ON.
$500
Average Price
1 hour
These prices reflect nationwide averages for the most common booking lengths. People most often hire Impersonators for 1 hour. Of course, the cost will go up or down for longer or shorter events. Pricing will vary further depending on location, travel distance, skill level, and other specifics.
Tell us about your event and our vendors will send you free, customized quotes.
Here's what other planners have paid for Impersonators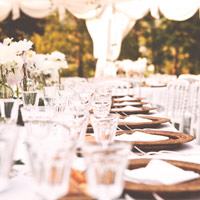 $1100.00
October 15, 2021
Event review: This guy is even better than Sinatra! Hurray fir the whole night! Every tune ! Every time!
Impersonator for 30 minutes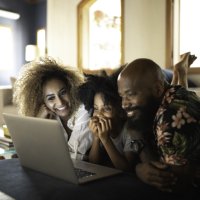 Event review: So funny, kind, and so interactive!!! And he was right on time!!! It was an amazing time with me and my friends!!! Would definitely use again!!!
Impersonator for 30 minutes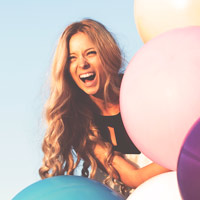 $1350.00
September 18, 2021
Event review: Unbelievable MJ impersonator. Made the birthday girl feel very special. Extremely professional and took pics with everyone after the event. Remained in character the entire time and his moves would make the real Michael proud. Can not say enough about how wonderful his performance made everyone's evening. Holy Smokes - would love to do it all again, perhaps, with much less alcohol at the event lol.
Impersonator for 1 hour 30 minutes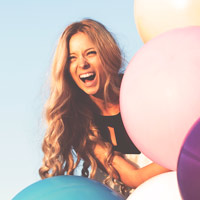 $250.00
September 12, 2021
Event review: Tommy made the party! We was a great performer and kept the crowd on their feet. The guest of honor even did a few numbers with him. A must book for any Neil Diamond fan.