Your list is empty.
Save musicians, entertainers, speakers, and services, and they'll appear here.
Free Quick Quote
Regional Pricing for
Makeup Artists
We don't currently have enough data to show pricing specifically for Helena, MT.
$100
Average Price
1 hour
These prices reflect regional averages for the most common booking lengths. People most often hire Makeup Artists for 1 hour. Of course, the cost will go up or down for longer or shorter events. Pricing will vary further depending on location, travel distance, skill level, and other specifics.
Tell us about your event and our vendors will send you free, customized quotes.
Here's what other planners have paid for Makeup Artists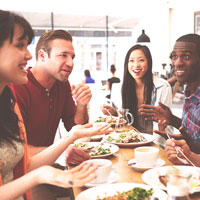 $150.00
September 22, 2021
Event review: RL was excellent . She arrived early, listened to my requests, and explained some make-up trends. I hired RL for my photo shoot as a chef!!! Totally satisfied!!!
Makeup Artist for 2 hours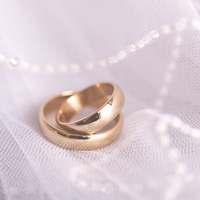 $1100.00
September 18, 2021
Event review: This is a top notch duo! I was so happy with the high quality and knowledge of color and lighting.
Makeup Artist for 2 hours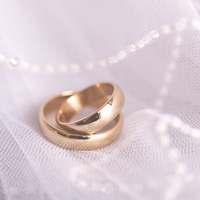 Event review: She is kind and funny and fun and wonderful to talk with and her makeup is AMAZING. She drove to my hotel. I was the bride who said "anything is fine" and she made me look sooooo beautiful!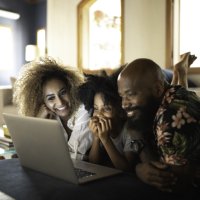 Event review: I had such a wonderful experience with this young lady. Not only was she on time she knew exactly how I wanted my face beat and she did a wonderful job. I definitely recommend her and I will be reaching out to her later in the future.
Makeup Artist for 15 minutes