Your list is empty.
Save musicians, entertainers, speakers, and services, and they'll appear here.
Free Quick Quote
Regional Pricing for
Hair Stylists
We don't currently have enough data to show pricing specifically for Simi Valley, CA.
$250
Average Price
2 hours
These prices reflect regional averages for the most common booking lengths. People most often hire Hair Stylists for 2 hours. Of course, the cost will go up or down for longer or shorter events. Pricing will vary further depending on location, travel distance, skill level, and other specifics.
Tell us about your event and our vendors will send you free, customized quotes.
Here's what other planners have paid for Hair Stylists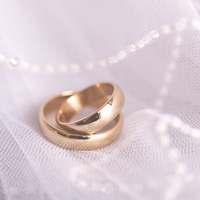 Event review: Tammica brought us mimosas! She did my locs and two bridesmaids hair with a flower girl. She also did my fiance's hair last minute. This woman has skills!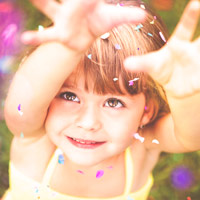 Event review: Carmen was amazing! She arrived on time and was flexible with the guest count. We had a great experience and tons of happy girls with beautiful braids by the end of our party 💕❤️💕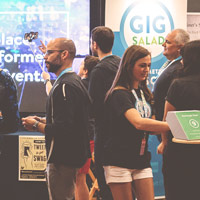 Event review: Tanika was fantastic to work with. Her friendly demeanor and wiling attitude made the event 10x better + the people loved her. Highly recommend her.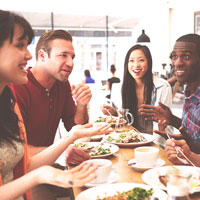 Event review: Once again Queen did not disappoint! I asked her to do my make up for a special event that I wanted to attend with my husband. She matched my colors perfectly for my complexion and also was mindful of what I was going to wear. She was flexible with me as I had to adjust the time of my appointment with her. I HIGHLY RECOMMEND HER!!! Hair, makeup you name it she is a great stylist that I trust to help me get ready for all of my special events.
Hair Stylist for 45 minutes