Your list is empty.
Save musicians, entertainers, speakers, and services, and they'll appear here.
Free Quick Quote
Regional Pricing for
Event Security Services
We don't currently have enough data to show pricing specifically for Searcy, AR.
$250
Average Price
5 hours
These prices reflect regional averages for the most common booking lengths. People most often hire Event Security Services for 5 hours. Of course, the cost will go up or down for longer or shorter events. Pricing will vary further depending on location, travel distance, skill level, and other specifics.
Tell us about your event and our vendors will send you free, customized quotes.
Here's what other planners have paid for Event Security Services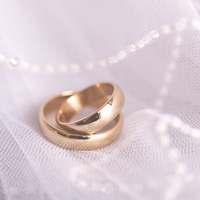 Event review: I gave them a several tasks for my wedding and they completed them effortlessly with no questions asked. There was no push back about anything I asked them to do and their prices are super reasonable. I definitely recommend them for all your events
Event Security Services for 1 hour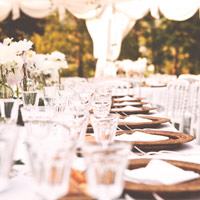 Event review: We were very happy with our security services. I would definitely recommend them to anyone in search of the services. Very professional and kind.
Event Security Services for 5 hours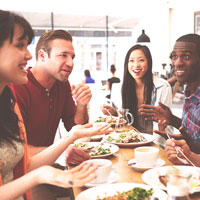 Event review: On Brand was an amazing partner for our event. They were quick to respond to my request and very communicative throughout the entire planning process. On the day of the event, they were constantly in touch to ensure we had everything we needed and were flexible when we needed more time. Ronald, the doorman for the event was kind, professional and did the job exactly as we needed. I will absolutely book On Brand for future events.
Event Security Services for 6 hours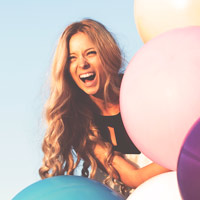 Event review: Our security guard/host Matthew was extremely polite, efficient, and helpful. He did a great job letting people into the venue on the day of the party. Working with Rachel to coordinate the day was seamless. I would definitely hire from On Brand Event Staffing again!
Event Security Services for 5 hours