Your list is empty.
Save musicians, entertainers, speakers, and services, and they'll appear here.
Free Quick Quote
National Pricing for
Event Planners
We don't currently have enough data to show pricing specifically for Santa Fe, NM.
$600
Average Price
4 hours
These prices reflect nationwide averages for the most common booking lengths. People most often hire Event Planners for 4 hours. Of course, the cost will go up or down for longer or shorter events. Pricing will vary further depending on location, travel distance, skill level, and other specifics.
Tell us about your event and our vendors will send you free, customized quotes.
Here's what other planners have paid for Event Planners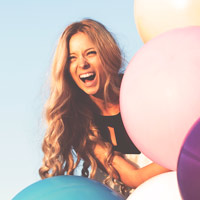 Event review: Shireen was amazing in helping me think of what would make my studio 54 themed birthday party. We added two shadow box dancers and a roller girl and they were amazing! Everyone was so impressed! It was the perfect addition to make it truly feel like studio 54. I will definitely work with them again!!! Best 40th birthday.
Event Planner for 30 minutes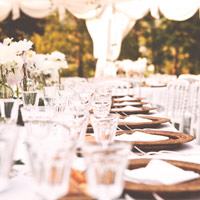 Event review: I booked them for the reception of my son , they were right on time . Clean carriage, beautiful horses People was courteous and friendly It was a wonderful experience
Event Planner for 15 minutes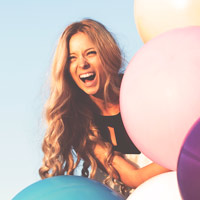 Event review: Mystical Knot Weddings & Events was an absolute pleasure to work with. They were invested in my event from Day 1 and wanted it all to come out beautifully. CeCe executed successfully and made my vision come to live. It was beautiful, chic and exactly what I wanted!!!
Event Planner for 2 hours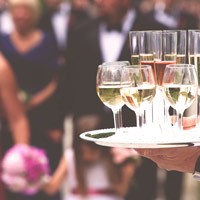 $350.00
December 24, 2020
Event review: Simone and her staff provided excellent first class service. Our guest were very impressed! I didn't have to worry about a thing. Polite, helpful and attentive to detail. You will be the go to person for perfectly planned parties.🥰❤️
Event Planner for 2 hours 30 minutes