Your list is empty.
Save musicians, entertainers, speakers, and services, and they'll appear here.
Free Quick Quote
Regional Pricing for
Photographers
We don't currently have enough data to show pricing specifically for Virginia Beach, VA.
$275
Average Price
2 hours
These prices reflect regional averages for the most common booking lengths. People most often hire Photographers for 2 hours. Of course, the cost will go up or down for longer or shorter events. Pricing will vary further depending on location, travel distance, skill level, and other specifics.
Tell us about your event and our vendors will send you free, customized quotes.
Here's what other planners have paid for Photographers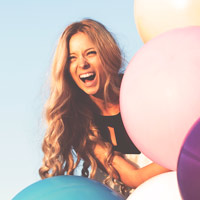 Event review: I requested an editorial style photoshoot for my best friend from Acadia. She had a great energy match for my friend and made the shoot super fun for him. They did a downtown photoshoot and got some magazine-worthy shots. 5/5 would recommend and I will likely hire her again for another event!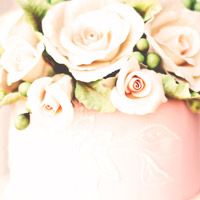 Event review: Elgin did a wonderful job capturing every special moment of our event. He was very attentive and courteous and delivered our pictures in a timely manner. We highly recommend him and look forward to having him photograph future events for us soon!
Photographer for 3 hours 30 minutes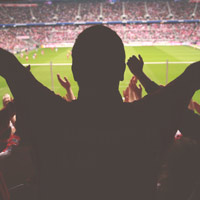 Event review: This was my first female sports and entertainment event. I appreciate that Fahim showed up early (8am) and stayed an hour after our agreed deadline of 5pm until 6pm. Fahim was a life saver. He promptly emailed me the photos and they turned out to be professional and sensational. I would highly recommend using Fahim. From Female Competition International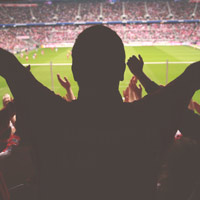 Event review: Great job as usual