Your list is empty.
Save musicians, entertainers, speakers, and services, and they'll appear here.
Free Quick Quote
National Pricing for
Photographers
We don't currently have enough data to show pricing specifically for Dartmouth, NS.
$300
Average Price
2 hours
These prices reflect nationwide averages for the most common booking lengths. People most often hire Photographers for 2 hours. Of course, the cost will go up or down for longer or shorter events. Pricing will vary further depending on location, travel distance, skill level, and other specifics.
Tell us about your event and our vendors will send you free, customized quotes.
Here's what other planners have paid for Photographers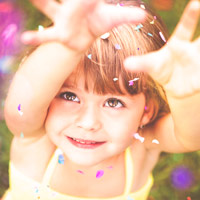 $250.00
September 18, 2021
Event review: Todd came early to my son's outdoor 4th birthday party and took pictures of the kids, events, location and the families who came. He helped guide us so we could help him more effectively, actively listened to what we wanted and gave us suggestions. He even happily stayed an hour later when we ran late. I won't have pictures for a week, so I can't do a complete review, but I am so very glad Todd responded to do this gig! It was a great experience, and will provide once-in-a-lifetime reminders of my little one, family, and friends that didn't break the bank. I can't wait to see the results! Update: Actually, the images were available within a few days! And I love them!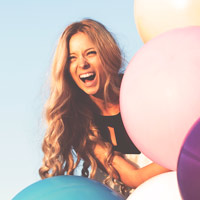 $50.00
September 11, 2021
Event review: I gave my girlfriend a surprise birthday dinner and hired Elgin. He was very professional and on point throughout the entire event. He captured every detail and capture moments that will last a lifetime. My girlfriend was very pleased. I will definitely reach out to Elgin in the future.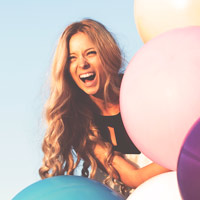 $350.00
September 10, 2021
Event review: Kai and his assistant photographed my husband's surprise birthday party last night, and I can't wait to see the pictures. He did exactly as he said he would do. He arrived on time and spent the agreed upon time photographing everyone there.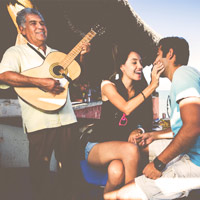 Event review: Samantha photographed our proposal and was absolutely wonderful. We highly recommend her for proposals and special moments that you don't want to forget!