Your list is empty.
Save musicians, entertainers, speakers, and services, and they'll appear here.
Free Quick Quote
National Pricing for
Party Decor
We don't currently have enough data to show pricing specifically for Medina, OH.
$555
Average Price
4 hours
These prices reflect nationwide averages for the most common booking lengths. People most often hire Party Decor for 4 hours. Of course, the cost will go up or down for longer or shorter events. Pricing will vary further depending on location, travel distance, skill level, and other specifics.
Tell us about your event and our vendors will send you free, customized quotes.
Here's what other planners have paid for Party Decor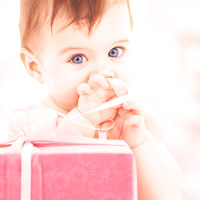 Event review: We made a last minute event. The balloons were ordered 3 days before and came out great.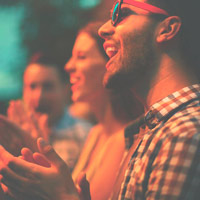 Event review: Im usually pretty good at handling things on my own but when it comes to planning your own wedding big or small it brings a whole different level of stress not to mention being down to the wire and living in a remote area. But they came they brought their A game and they made my humble little 2 theme event go off without a hitch and everyone loved the decor. They were just great even through the bad weather they pressed on.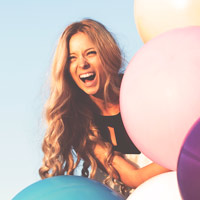 Event review: Richard great customer service. I am vey please . I had talked to someone else about theParty yard letters and we where have trouble communicating with each other.. Richard was on point and got the job done ✅👍🏻. My sister was so jolly to see the big yard letters (Happy Birthday Anna)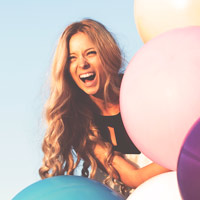 $375.00
February 15, 2020
Event review: I hired Bravo Productions to set up for my party. They were the best decision I made for the whole party. They came in ready to work. I assumed that I was going to have to tell them exactly what to do the whole time. Happily, I was very wrong. I had to give only minimal instruction and they understood what needed to happen and a couple of times they knew what needed to be done better than me. If I ever host a large party again, I think I will just hire them to do the whole thing. I can't recommend them enough.