Your list is empty.
Save musicians, entertainers, speakers, and services, and they'll appear here.
Free Quick Quote
Regional Pricing for
Caterers
We don't currently have enough data to show pricing specifically for Murfreesboro, TN.
$1500
Average Price
2 hours
These prices reflect regional averages for the most common booking lengths. People most often hire Caterers for 2 hours. Of course, the cost will go up or down for longer or shorter events. Pricing will vary further depending on location, travel distance, skill level, and other specifics.
Tell us about your event and our vendors will send you free, customized quotes.
Here's what other planners have paid for Caterers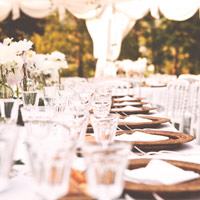 Event review: Keez Kitchen was a pleasure to work with for our wedding reception! Keeanna's menu for our taco bar was extensive and she accommodated our need for vegetarian options perfectly. We have truthfully never had such good tofu tacos and corn salsa! Their service team was friendly and really went above and beyond. An issue with the location came up last minute, but her team went the extra mile to access a nearby kitchen so that our reception had great, hot food. We are glad they were part of our celebration and we'd recommend them for yours too.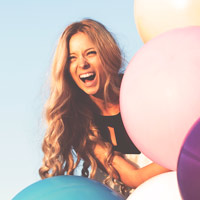 $1850.00
September 11, 2021
Event review: We celebrated my birthday with about 50 people . The pulled pork and all sides were soooooo good my guest could not stop eating.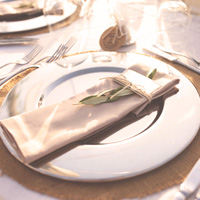 Event review: The weather was pretty awful for our rehearsal dinner. These people were amazing. They made some suggestions for moving tents around and brought the pig right inside the tent. Food was great and service was great. Would use them again if I have another event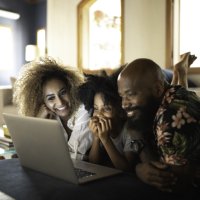 Event review: Neil did a great job preparing the drink kits and engaging the group throughout the event. This was the perfect way to bring the team together during the work from home pandemic period