Your list is empty.
Save musicians, entertainers, speakers, and services, and they'll appear here.
Free Quick Quote
Regional Pricing for
Bartenders
We don't currently have enough data to show pricing specifically for Hudson, NH.
$255
Average Price
4 hours
These prices reflect regional averages for the most common booking lengths. People most often hire Bartenders for 4 hours. Of course, the cost will go up or down for longer or shorter events. Pricing will vary further depending on location, travel distance, skill level, and other specifics.
Tell us about your event and our vendors will send you free, customized quotes.
Here's what other planners have paid for Bartenders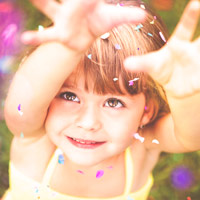 $150.00
September 19, 2021
Event review: Chris was very helpful when it came to a supplies list and making sure we had everything we needed for our event. He was kind, friendly and served drinks to our guests throughout the party. I highly recommend him!!!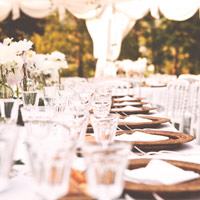 $150.00
September 19, 2021
Event review: Frank took care of our wedding guest and went with the flow of changing events. Thanks Frank.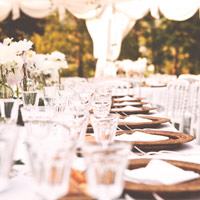 $140.00
September 18, 2021
Event review: Truly amazing job. We had beer and wine but this chick kept up and did an amazing job. Definitely hiring drink stingers for my daughter's wedding in 2023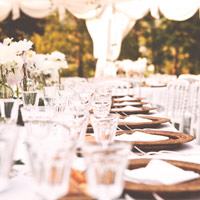 $180.00
September 18, 2021
Event review: Really great communication before the wedding. The day of the wedding they handled everything and I didn't have to deal with anything. Even the setting up, I didn't even know they were there until my friend was like "the bars ready, are you okay if they start serving drinks?" It rained during the time of my ceremony and we have to push it back about 30 minutes, the bar opened early so they could provide for my guests while they waited for the rain to pass. I really appreciate this business.