Your list is empty.
Save musicians, entertainers, speakers, and services, and they'll appear here.
Free Quick Quote
Regional Pricing for
Wedding DJs
We don't currently have enough data to show pricing specifically for Morgantown, WV.
$600
Average Price
4 hours
These prices reflect regional averages for the most common booking lengths. People most often hire Wedding DJs for 4 hours. Of course, the cost will go up or down for longer or shorter events. Pricing will vary further depending on location, travel distance, skill level, and other specifics.
Tell us about your event and our vendors will send you free, customized quotes.
Here's what other planners have paid for Wedding DJs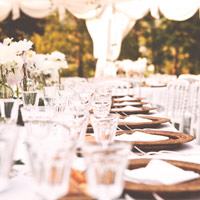 $300.00
September 18, 2021
Event review: DJ Samsation was truly awesome. His professionalism and dedication to making my wedding perfect was unmatched. I highly recommend him and will be using his services for all my future events.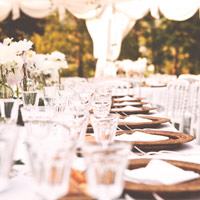 Event review: DJ Hollywood was amazing! I loved his professionalism, personality and energy. I would definitely use him for future events.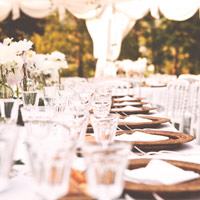 Event review: Kaii was easy to communicate with leading up to the day. He played for the crowd and everyone was on the dance floor. Although he was running late due to a flood at home he was able to make it on time for our ceremony and the guests hadn't noticed things were behind. Kaii also provided a discount due to the inconvenience. Would definitely recommend Kaii for any events! Our guests commented on how great he was.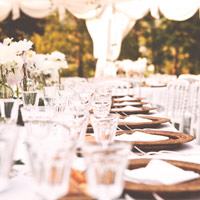 Event review: An absolute amazing DJ! Played all the right songs excellent to work with on my short notice. Perfect equipment and monitors. I'll use DJ HotNezz in the future. Thank you for a wonderful reception!