Your list is empty.
Save musicians, entertainers, speakers, and services, and they'll appear here.
Free Quick Quote
Regional Pricing for
Karaoke DJs
We don't currently have enough data to show pricing specifically for Minneapolis, MN.
$475
Average Price
4 hours
These prices reflect regional averages for the most common booking lengths. People most often hire Karaoke DJs for 4 hours. Of course, the cost will go up or down for longer or shorter events. Pricing will vary further depending on location, travel distance, skill level, and other specifics.
Tell us about your event and our vendors will send you free, customized quotes.
Here's what other planners have paid for Karaoke DJs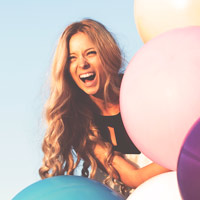 $475.00
September 5, 2021
Event review: Mike and Jasmine were truly excellent! They offered a great interactive experience with the guests opposed to just playing music….. line dance lesson, games, contests! Definitely exceeded my expectations!
Karaoke DJ for 4 hours 30 minutes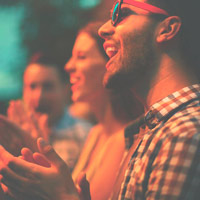 Event review: Great personality and song list. Rob made the whole experience fun for our group of people from every age group. I wholeheartedly recommend him!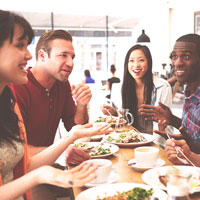 Event review: He did an excellent job! Everyone was so happy!
Karaoke DJ for 4 hours 30 minutes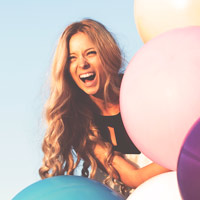 Event review: I will never hire another DJ other than Tigerpaw Entertainment again. The DJ was on time, accommodating, polite, and he knew just what to play and when to play it! I couldn't have imagined a DJ could make an event so special, but that's exactly what he did. Thank you so much, you made everybody's night…especially the birthday girl!!!