Your list is empty.
Save musicians, entertainers, speakers, and services, and they'll appear here.
Free Quick Quote
Regional Pricing for
DJs
We don't currently have enough data to show pricing specifically for Dickinson, ND.
$525
Average Price
4 hours
These prices reflect regional averages for the most common booking lengths. People most often hire DJs for 4 hours. Of course, the cost will go up or down for longer or shorter events. Pricing will vary further depending on location, travel distance, skill level, and other specifics.
Tell us about your event and our vendors will send you free, customized quotes.
Here's what other planners have paid for DJs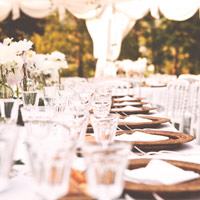 $285.00
September 19, 2021
Event review: Nnamdi did an amazing job at my wedding last night! He was on time and definitely understood the assignment. Everyone was constantly complimenting him on his skills! Thank you so much I highly recommend him!!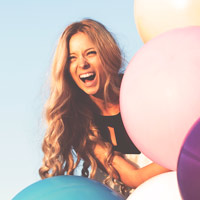 $400.00
September 18, 2021
Event review: Keith did an absolutely great job. Singing during dinner to the right mood. And then livened things up after dinner for dancing. Keith made our birthday party a memorable event. Great job. Would use him again in a heartbeat.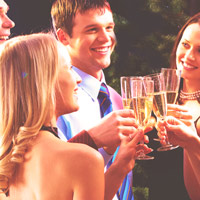 $400.00
September 10, 2021
Event review: I felt the only problem was music volume but definitely not Brians fault ...very open high ceiling plus every time I asked him to raise the volume the people closest to the speakers asked him to turn volume down. I should have recommended that those people move towards the back where volume was lower but all in all much fun had by all!!!!!!
DJ for 3 hours 30 minutes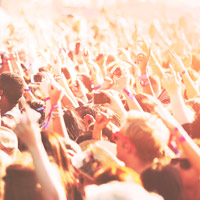 $400.00
September 9, 2021
Event review: DJ Geronimo was very accommodating. I had to change some things last minute and he was very flexible and understanding. He was very kind and easy to deal with. We will definitely be booking him in the future!