Your list is empty.
Save musicians, entertainers, speakers, and services, and they'll appear here.
Free Quick Quote
Regional Pricing for
Samba Dancers
We don't currently have enough data to show pricing specifically for Easley, SC.
$175
Low Price
30 minutes
$250
Average Price
30 minutes
$350
High Price
30 minutes
These prices reflect regional averages for the most common booking lengths. People most often hire Samba Dancers for 30 minutes. Of course, the cost will go up or down for longer or shorter events. Pricing will vary further depending on location, travel distance, skill level, and other specifics.
Tell us about your event and our vendors will send you free, customized quotes.
Here's what other planners have paid for Samba Dancers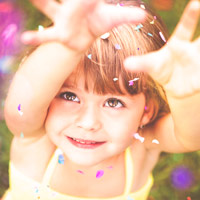 $200.00
September 18, 2021
Event review: They were ok time and really nice with me and guest… their performance was excellent I'm Extremely satisfied with choosing them
Samba Dancer for 15 minutes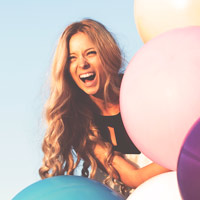 Event review: The girls were beautiful happy and talented!
Samba Dancer for 45 minutes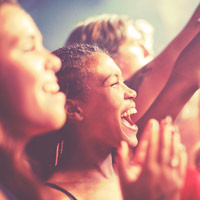 Event review: We were not disappointed! They were everything I expected them to be and they were genuinely nice as well. This was. CARNAVAL themed Brazilian fundraiser parade & vendor fair and Damares & team were exactly the addition to turn up the heat!
Samba Dancer for 15 minutes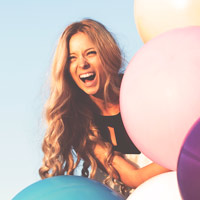 Event review: Fabulous dancers! They were fantastic, full of personality. Had the whole crowd up and dancing. Made the birthday boy feel special and the whole crowd loved them. Very patient with photos. Would definitely recommend them.
Samba Dancer for 30 minutes