Your list is empty.
Save musicians, entertainers, speakers, and services, and they'll appear here.
Free Quick Quote
National Pricing for
Fire Dancers
We don't currently have enough data to show pricing specifically for Clarence-Rockland, ON.
$400
Low Price
15 minutes
$575
Average Price
15 minutes
$1000
High Price
15 minutes
These prices reflect nationwide averages for the most common booking lengths. People most often hire Fire Dancers for 15 minutes. Of course, the cost will go up or down for longer or shorter events. Pricing will vary further depending on location, travel distance, skill level, and other specifics.
Tell us about your event and our vendors will send you free, customized quotes.
Here's what other planners have paid for Fire Dancers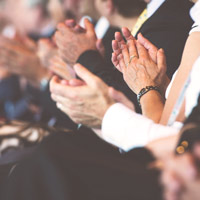 $500.00
September 11, 2021
Event review: Our fire dancer arrived early, she was kind and professional, she started dancing at exactly the scheduled time, she wowed the crowd and she even did a surprise encore performance about 20 minutes later! I would welcome Nicky back anytime!
Fire Dancer for 30 minutes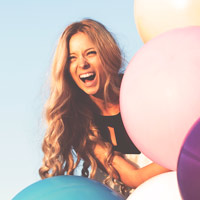 $300.00
September 11, 2021
Event review: This fire dancer was the highlight of my party. We absolutely loved the performance! He is very entertaining, he engages with the audience and he has great moves! I would definitely recommend Boracay Premier FireDancer, and I would most definitely use his services again! Job well done! Thank you!
Fire Dancer for 15 minutes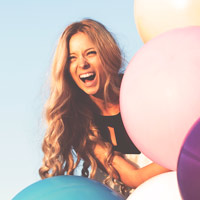 $400.00
September 5, 2021
Event review: Absolutely Stunning !!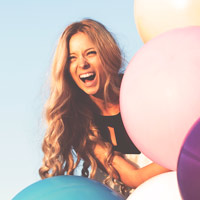 $190.00
September 4, 2021
Event review: Violeta, was a delight all around. From booking, communicating and her incredible performance. My guests and I loved her. She is truly talented and we were highly impressed. Will definitely book her again.
Fire Dancer for 45 minutes