Your list is empty.
Save musicians, entertainers, speakers, and services, and they'll appear here.
Free Quick Quote
Regional Pricing for
Belly Dancers
We don't currently have enough data to show pricing specifically for Terre Haute, IN.
$175
Low Price
30 minutes
$250
Average Price
30 minutes
$350
High Price
30 minutes
These prices reflect regional averages for the most common booking lengths. People most often hire Belly Dancers for 30 minutes. Of course, the cost will go up or down for longer or shorter events. Pricing will vary further depending on location, travel distance, skill level, and other specifics.
Tell us about your event and our vendors will send you free, customized quotes.
Here's what other planners have paid for Belly Dancers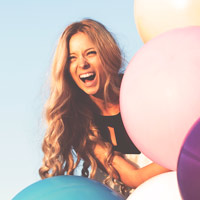 Event review: Thank you Nourah for bringing so much fun and energy to my party, you were amazing with everyone during your performance made everyone feel so comfortable.....your pictures dont do you justice....you are very beautiful and we loved your outfit too. My son had a lot of fun and i would definitely hire you again. We loved how you choose the music based on the crowd, age group etc.....your entrance had everyone in awe.... Thank you Nourah😊
Belly Dancer for 45 minutes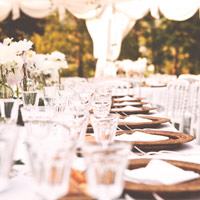 Event review: Miryam is absolutely amazing at what she does! Firstly, she was so kind and professional upon our first meeting. She blew the crowd away with her talented skills and got a pretty conservative crowd up and dancing instantly. She puts on a beautiful performance and smiles throughout her whole performance. She was amazing to work with and I definitely be reaching out to her for my next event! highly recommend her!!
Belly Dancer for 15 minutes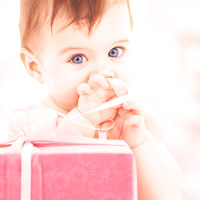 Event review: Ciana was so great. We were running behind on time and she stayed later to accommodate us. Her performance and they was she interacted with are guess was amazing. We would definitely use her again and recommend her.
Belly Dancer for 30 minutes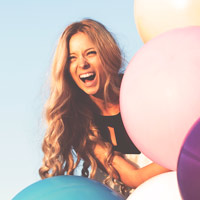 Event review: Nathalie was great. Very professional. Amazing job!
Belly Dancer for 15 minutes