Your list is empty.
Save musicians, entertainers, speakers, and services, and they'll appear here.
Free Quick Quote
Regional Pricing for
Belly Dancers
We don't currently have enough data to show pricing specifically for Madison, WI.
$175
Low Price
30 minutes
$250
Average Price
30 minutes
$350
High Price
30 minutes
These prices reflect regional averages for the most common booking lengths. People most often hire Belly Dancers for 30 minutes. Of course, the cost will go up or down for longer or shorter events. Pricing will vary further depending on location, travel distance, skill level, and other specifics.
Tell us about your event and our vendors will send you free, customized quotes.
Here's what other planners have paid for Belly Dancers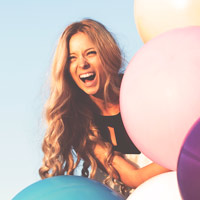 Event review: Maria performed at my birthday party. I am Egyptian and really enjoy the authentic Egyptian music and belly dancing. Well she performed beautiful. Not only her dancing was outstanding but her entertainment, talent, and professionalism came thru. My friends loved her. Thank you Maria for making my birthday special in 2021.
Belly Dancer for 1 hour 30 minutes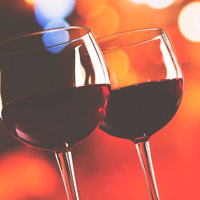 Event review: My whole experience with Bashirah was wonderful. She is beautiful and lovely. We communicated before the event about music and came up with a plan that was perfect! She arrived on time and she came in dancing and it was a super fun surprise for our guests. She was so kind and her first dance was to a song that my Dad plays the Oud on and sings! Then she did a fantastic job trying to teach us some moves!!! It was super fun! And even Olive who is 5 years old was so cute trying to learn belly dancing moves! I think at some point everyone gave it a try! And Bashirah did a group photo with us! She made a special night even more special! The girls at our event would love to have a lesson from her again! Thank you beautiful Bahirah!
Belly Dancer for 30 minutes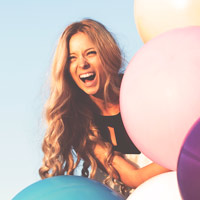 Event review: Johanna is a wonderful dancer and a gorgeous lady! She was very professional and came on time. She entertained us all with her beautiful moves. One performance with the Iris wings and another with her sword. She was also very easy to work with and soft spoken. I would recommend her. Thanks!
Belly Dancer for 30 minutes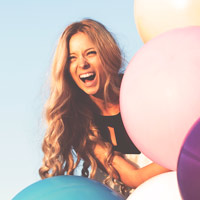 Event review: Sabrina did a great job performing for my sister's birthday get together! It was a surprise, and Sabrina was so good about making sure to keep it that way by being super on time and being willing to take cues about staying hidden until the birthday girl appeared. Her show was interactive and fun, allowing guests to join in and be part of the moves. Really appreciate her professionalism and being so game to make sure we had a nice celebration.
Belly Dancer for 30 minutes